French (Canadian & Parisian) Voice Talent
French Voice Overs
Our French voice over artists are native speakers that have been selected from the best in class. Hand-picked & coached by our on-staff industry experts.
Combine this wealth of talent with the pristine audio produced in our in-house professional recording studio and you get a truly "amazing" voice over recording.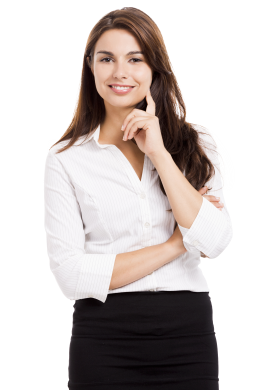 A Voice For Your Needs
Whether you need a professional recording for a voicemail, presentation software, radio spot or any other application, we can help. We can produce a voice campaign that will deliver your message to minds and ears that you've never reached before.
Need translations? Get our professional translators working for you. Click here.
Order online in a few easy steps
Choose a voice, add your message, pay & you're done!