7 Pro Tips for Creating Perfect Business Voice Messages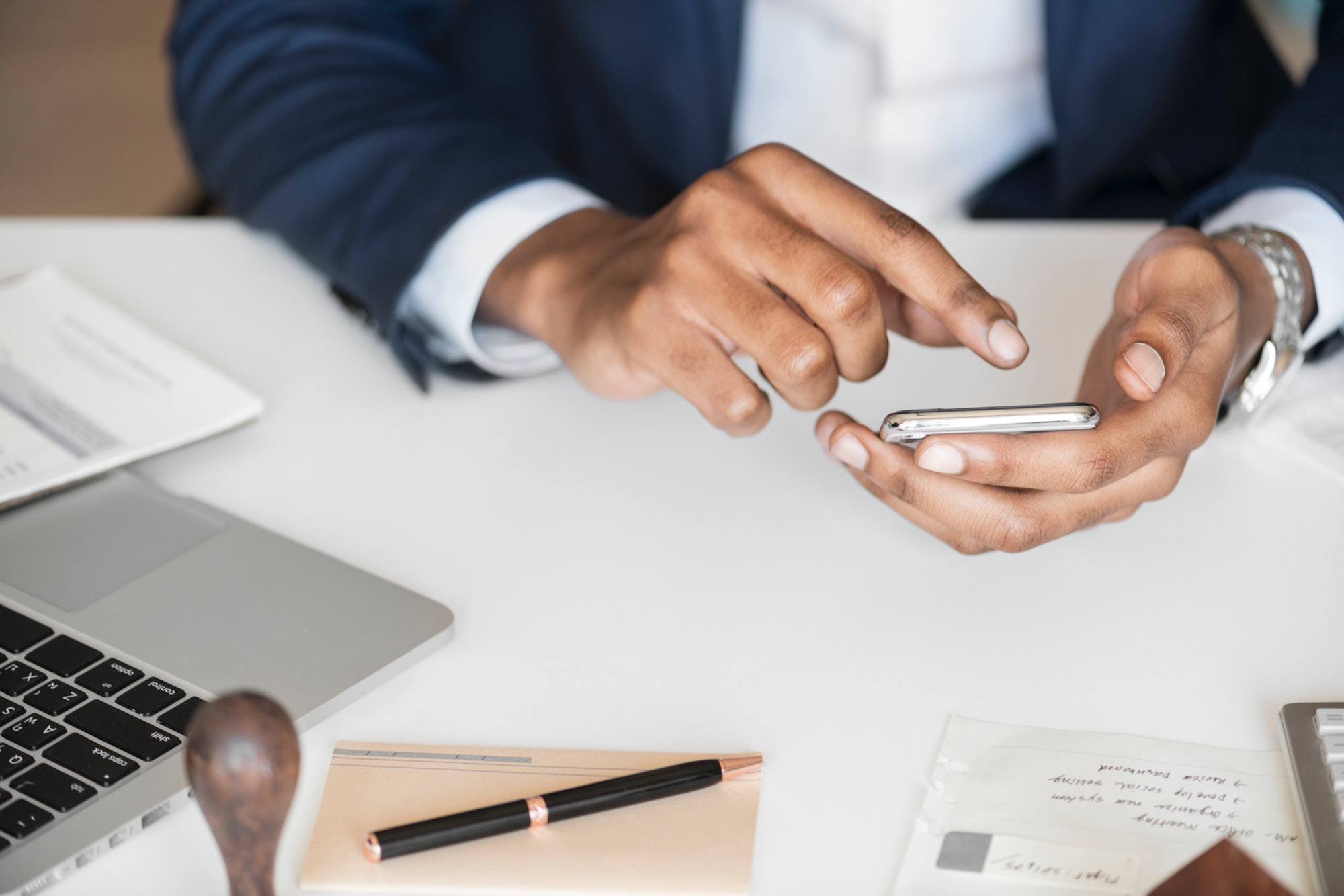 Did you know that good business voice messages can give a great first impression, help you retain customers and even grow your business?
Here are 7 pro tips.
Your business voice messages are just as important to your marketing campaign as your social media posts and coupon offers.
Why?
They usually serve as the first impression customers will gain from your company and its customer service abilities.
Whether you include helpful details like your business hours or the prompts are confusing, these things all impact the way your customer base views you.
In this article, we will walk you through all of the information you need in order to create effective voice messages for your company.
Just keep reading.
Your Business Needs Professionally Recorded Messages
Whether or not you hire a professional to record your voice recordings can drastically change the way callers feel about your business.
For example, a recording with a professional sounding voice, clarity, and a great tone can impress customers.
While simply hearing a staff member stumble through the recording might make you seem less competent and stable.
Additionally, you most likely don't have access to the top of the line equipment that professional voice recording studios have.
...or the directorial and engineering experience that improve the quality of each message.
Crafting Effective Business Voice Messages
Any voice message you use should sound clear, friendly, and informative while not being too long.
But it should also instill the feeling in customers that they will be well taken care of with great service.
Not sure how to accomplish these goals?
Here are 7 tips to help you get the job done:
1. Don't Change Your Menu Too Frequently
Sometimes it's necessary to change your menu options. But when you do, try to keep the changes subtle and not on the introductory menu.
When a customer who has called before already knows who they want to reach and how to reach them...
...frequently hearing the standard, "Please listen as our menu options may have changed..." can cause some irritation.
2. Allow Chances for a Call Back
People hate being left on hold.
Especially if they're calling while they are on a time restriction, like during their lunch breaks, for example.
So, if all your agents are busy and there is going to be a long hold time...
...give customers the opportunity to leave their phone number so that someone can call them back when things are less busy.
Doing so gives customers peace of mind knowing that you care not only about wasting their time, but also about serving them.
Additionally, when a customer chooses to wait on hold, provide the option of hearing either your hold music or silence.
3. Don't Make it Difficult to Reach a Live Human
At the end of each of your menu options, there should be an opportunity for customers to press a button on their keypads in order to reach a live person.
Make this part of your system intuitive so that they are routed to the correct department.
One thing that frustrates customers more than getting stuck on a voice recording is getting transferred from the wrong department to the wrong department.
Having a recording that says something like "Press 1 for sales, press 2 for technical support..." will get callers to the correct destination in very little time.
4. Keep it Up to Date
Let's say your small business is going to close for an extended period of time due to a holiday.
Your greeting message should reflect any schedule that is different than your normal business hours.
This way the customers are aware of this without having to press additional buttons to try to reach a live representative.
So, having a message that says something like:
"We will be closed from December 23 until December 27 in observation of the Christmas holiday"
...can improve customer experience by keeping them from having to guess.
But that isn't all, you should also include the time and date you will be reopening to keep people in the loop.
This isn't just a good strategy to use for holidays.
You can also use it if you close early for an emergency like a repair or dangerous storm.
Just make sure you always keep your business messages up to date.
If your Christmas recording is still running in March, customers will question your professionalism and ability to follow up on things.
Updated messages like these eliminate questions and an influx in calls too.
5. Be Brief and Concise
If your prerecorded messages are too long, callers are more likely to hang up without you ever knowing they wanted to get in contact.
Another potential issue is that too many menu options can cause confusion and become downright annoying.
To keep things manageable, you shouldn't have more than 5 options in total.
Keep your menus concise as well with simple prompts and shorter sentences.
After all, nobody wants to stay stuck in an IVR loop for 10 minutes.
6. Use a More Thoughtful Greeting
The standard "Your call is important to us..." greeting turns customers off in a major way. And it happens pretty often.
We've all gotten stuck talking to an IVR while that same phrase repeats.
And instead of believing their call is important, customers become increasingly frustrated until they speak to someone.
7. Don't Forget About Maintenance
Your voice recordings should always include accurate company details.
If you use extensions for your employees or give customers the option to dial by name, make sure everything matches up properly.
Update the system whenever someone leaves the company or takes on a different position.
Are You Ready to Update Your Voice Messages?
Your business voice messages are often the first method of communication your customers will have with you.
This is why you should entrust this line of communication in the hands of a professional service.
If you need assistance crafting effective messages that inform customers and helps them reach the departments they need, contact us.
We're here to help!
Getting your voiceovers has never been so easy
---
Related Posts