Read Your Script Out
Loud to Yourself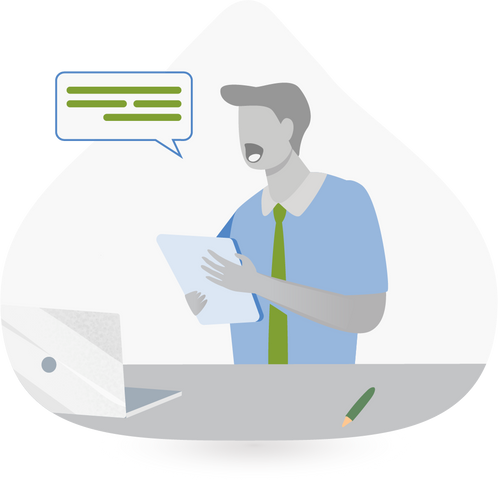 This might sound a bit funny, but we want to check that you've left pauses (breaths) where they should go naturally. Reading your script out loud to yourself will show you where you pause.
At these pauses, you will want to add a comma, period, or other punctuation mark depending on the flow of the sentence.
Typically, we abide by a pause of one unit for a comma, a pause of two units for a period, and a pause of three units for a paragraph. This is a general rule-of-thumb, of course.
Also, take this opportunity to eliminate any run-on sentences. Alternatively, if you find yourself stopping too much, then it's time to delete some punctuation.
Avoid
Abbreviations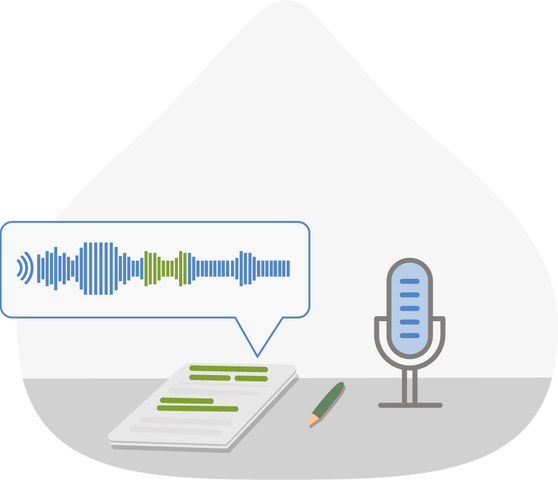 Have you used any abbreviations in your script? Please write them out for us! This way, we know exactly what you want to be said, and we can pass this information on to our voice actors. Here are some examples of common abbreviations we see:

Time zones: EST should be written as Eastern Savings Time
States: LA should be written as Louisiana
Companies: INC. should be written as incorporated if that is what is desired

Specify How You Want
Numbers Read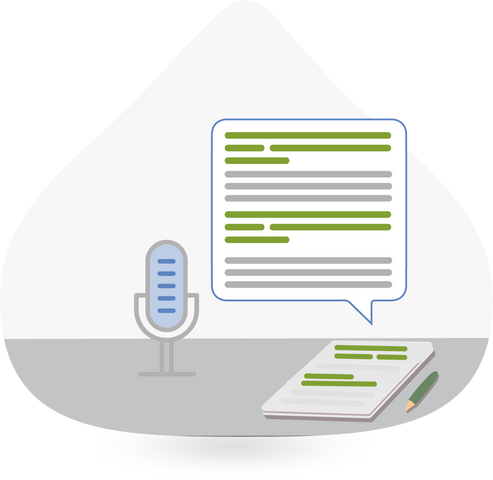 Does your narration script include some numbers? Tell us how you want to say them!
For example, some people prefer that 0 is read as "zero" and others as "oh".
Please write it out as you wish to have it read.
Example: 1 eight hundred 256 zero 123.