Best On-Hold Message Script Ideas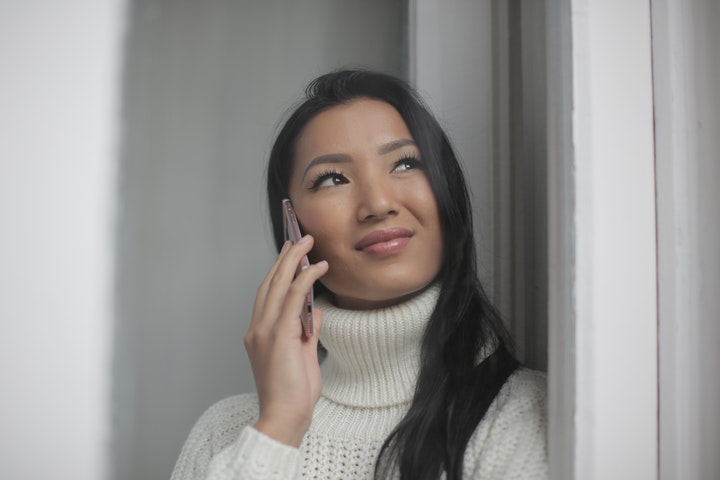 Have you ever considered turning the time your callers are on hold into a promo strategy for your business?
It's time you rethought on-hold messages into opportunities to offer relevant information and increase satisfaction.
If you're unsure of how to make that happen, don't worry.
In this article, you'll learn all there is to know about on-hold messages and their benefits.
Plus, we're going to share on-hold message script ideas you can start using right away to advance your business.
And, if you decide to record your messages with a professional agency, we'll tell you how to reach out to Amazing Voice and make your messages shine.
What are on-hold messages?
On-hold messages are a strategy businesses use to enhance their callers' experience.
Businesses offer information while their customers are being transferred to a relevant department or are waiting for a resolution.
On-hold messages are meant to reduce the high abandonment rates that usually occur when callers are made to wait.
While on-hold music can have similar benefits, on-hold messages often prove to be more helpful to businesses and customers alike.
Why are on-hold messages important?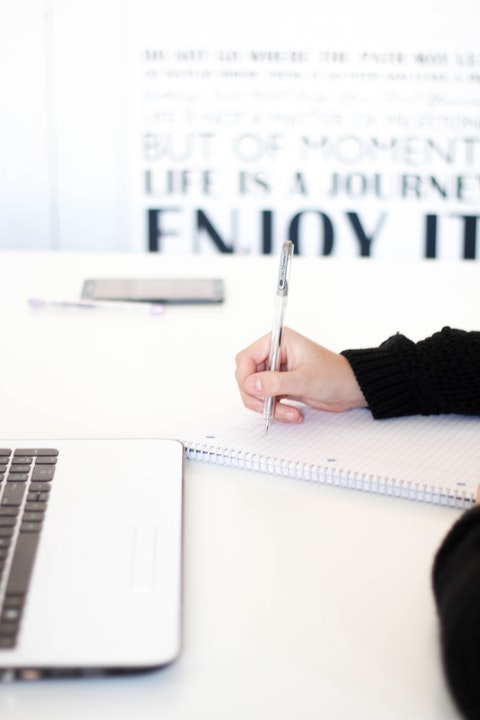 While it's true that no customer enjoys long on-hold wait times (57% of customers dread being put on hold), you can't avoid these situations altogether.
Putting callers on hold is part of the reality of any contact center due to large call volumes, transfer between departments, or simply the need to understand an inquiry.
In fact, not even the most diligent call agent, equipped with the most advanced technology, can completely eliminate on-hold waiting times.
However, the way you choose to use these waiting times can completely change the outcome of a call and your clients' satisfaction rates.
As you've probably guessed by now, the secret lies in creating and delivering relevant on-hold messages.
Instead of leaving callers to the ominous sound of silence, you can use the time to educate, entertain, promote, or simply enhance your image.
According to MaxiMarketing, static on-hold waiting times cause 60% of callers to hang up, with approximately 30% never calling back.
However, with on-hold messages, 25% of customers stay longer on the line, and 20% even make a purchase.
On-hold message scripts
Information about business locations
Put yourself on your customers' radar by reminding them of your location network or by announcing any new locations.
Take the on-hold waiting time as an opportunity to familiarize your customers with your business.
"Visit any of our stores in Orlando, from Monday to Saturday, between 8am and 6pm. New location opening soon on Orange Avenue. Find the complete list of locations on mystore.com"
Special offers
Messages on hold can be an excellent opportunity to inform your callers about any new special offers, promotions, events, or product launches.
You might even consider creating special promotions, especially for the customers who are put on hold, as a way to reward their patience.
"Thank you for waiting; one of our agents will be with you shortly.
As a token of our appreciation, we want to offer you a 25% discount on your next order.
Please use the code #reward before checkout."
"It's Christmas in July, and we're giving you a coupon for Buy One Get One Free on every product you buy at one of our physical locations.
Use the code #ChristmasInJuly to redeem your gift in any of our stores."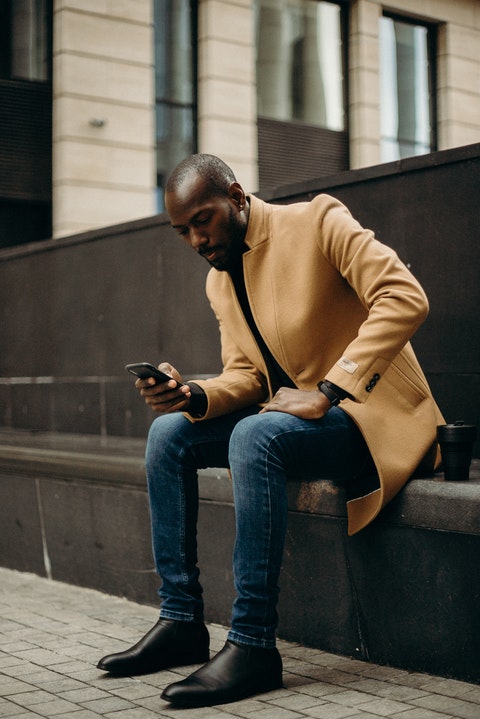 Alternative support options
When your call center lines are busier than usual, you can use on-hold messages to offer your callers alternative means of contacting you.
"Did you know that our website has a comprehensive FAQ section that can help you discover the answers to your questions faster? Plus, our blog section covers topics of interest to all of our clients and might be worth checking. We guarantee you'll find plenty of helpful information there.
And, if you want to chat with one of our representatives, our website is also equipped with a messenger app. Check it out now, or please hold for an available agent."
Put your products in the spotlight
On hold music can be great to make time pass faster, but on hold messages about your products can help your business move forward.
The trick is to create balanced messages that don't come across as too promotional — these might get people off the call.
Instead, try to think about what your customers might actually want to hear.
"We have expanded our product line with a state of the art collection of kitchen supplies. We offer example 1, example 2, example 3, and many more. Visit mystore.com to view the exclusive offer."
Connect by sharing a story
Everybody loves a good story.
So why not turn waiting times into occasions to connect with your callers?
Transform yourself into an informative storyteller and share something about your company in a novel, unexpected way.
"In 1975, Daniel and Martha opened a small craft shop in their backyard. It was a business, but it was mostly about family. Today, 46 years later, their sons, John and Mathew, continue the family tradition and do business with craft. On their behalf, we thank you for choosing us, and we appreciate your patience. An agent will be with you shortly."
Offer guarantees
Building trust is essential if you want to have a successful business.
While your callers wait to be transferred to an available agent, you can reassure them of the quality of your services.
What's more, you can use the opportunity to talk about the expertise of your employees or the warranties of your products.
"All our items have a x-year service warranty and 24/7 support time — so you can count on us anytime, no matter what time it is."
Inspired to record an on-hold message?
If you're ready to record an on-hold message that will help you improve your caller-success rates, reach out to Amazing Voice.
Together we can create a script that makes your business shine and select the perfect voice to bring it to life.
---
Related Posts