6 Reasons to Hire a Professional Voice Talent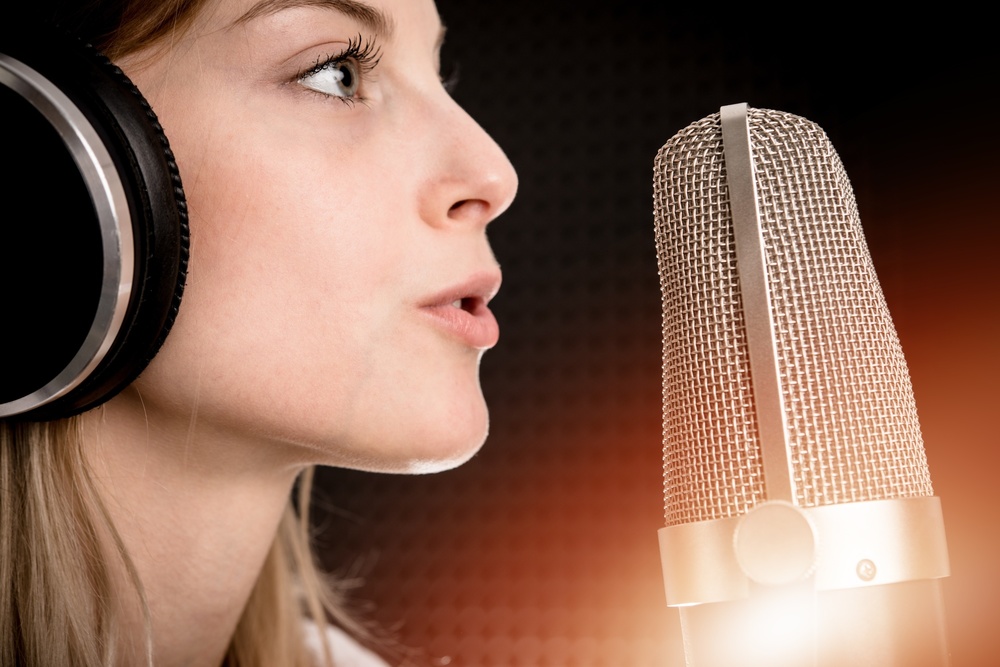 Customers develop relationships with brands and consider them as friends or family.
Brands are becoming more human-like to customers who often ascribe social significance and value to the products and services that they consume.
This type of relationship relies on quality, and fostering good relationships between your brand and your customers takes effort.
Several factors lend themselves to creating a quality relationship between the brand and its consumers.
The first factor is brand recognition.
The second factor is the consumer's attitude and ability to trust in and commit to a brand.
Once these two conditions have been met, the next step is to foster and nurture the feeling of trust.
When a brand has established trust in their customers, brand loyalty begins.
Companies have to make an effort to create these relationships with customers.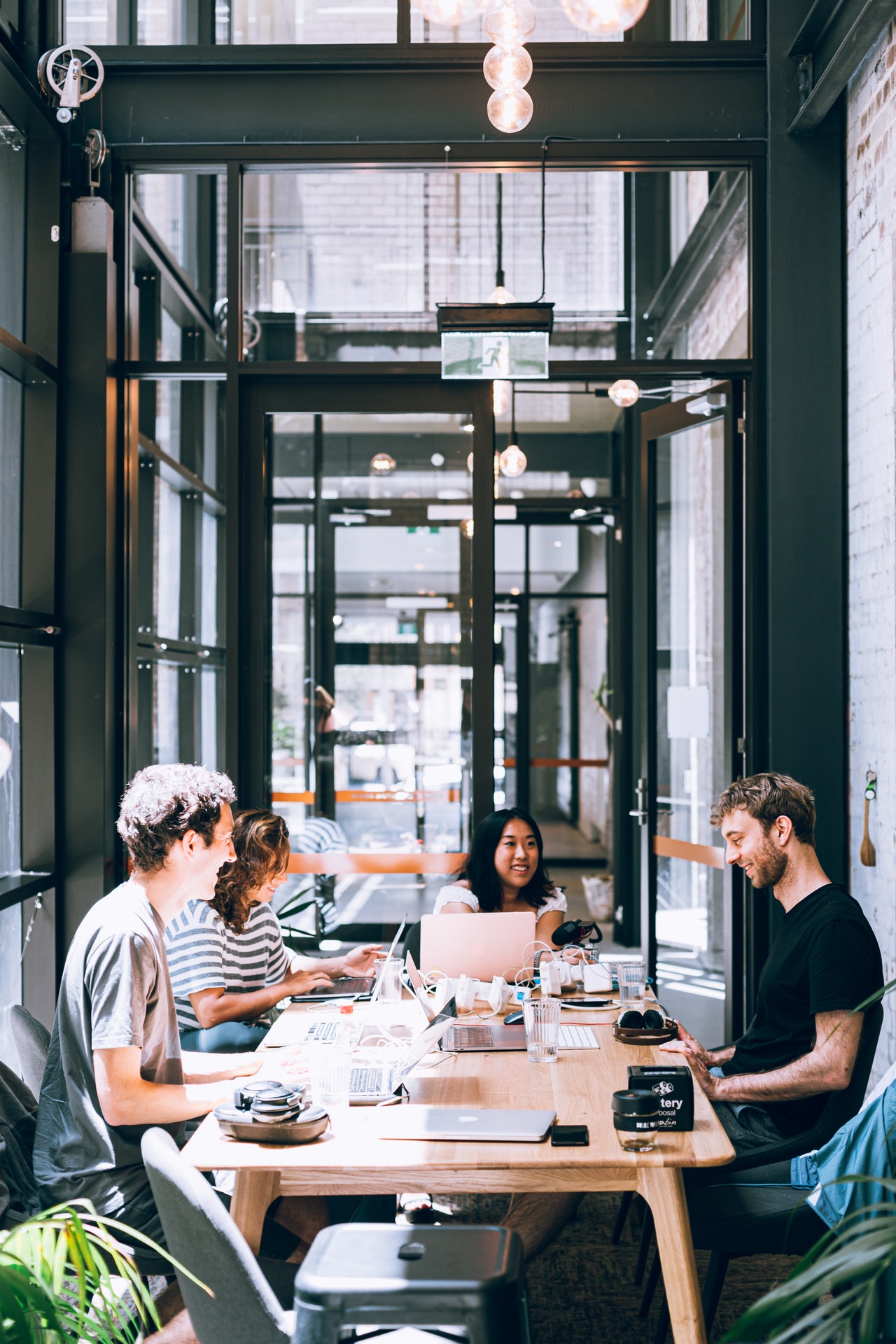 They must then work to maintain and grow the relationship.
Providing a professional and appropriate voice for your brand can contribute to the fostering of solid relationships with your customers.
From marketing to attract customers and create a brand identity, to maintaining a lasting relationship, your company needs a voice.
Marketing promotions and strategies have changed in the past several decades.
With new technologies, businesses now have many options when it comes to marketing their products and services.
In the age of the Internet, digital video has become a popular marketing medium.
But there is an exciting new option with significant promise.
That option is providing a professional voice over to accompany all of your audio-related marketing initiatives, including promotional videos, radio and television advertisements, and auto-attendant services, to name a few.
And while you may consider doing the voice work on your own, or using your current staff members, many companies are electing to have this important work done by professional voice talent instead.
Here are the six main reasons why smart businesses are choosing professional voice talent.
1. Professional Voice Talent is Helpful for Branding
Branding is becoming more critical for companies -- especially small ones -- to take into consideration.
With 30.7 million small businesses operating in America alone, having your brand stand out and capture the attention of the customers can be a challenge.
You have to know how to leverage your unique offerings and position yourself in the marketplace through consistent and positive branding efforts.
Once you determine your business's core values, you need to incorporate them into everything you do.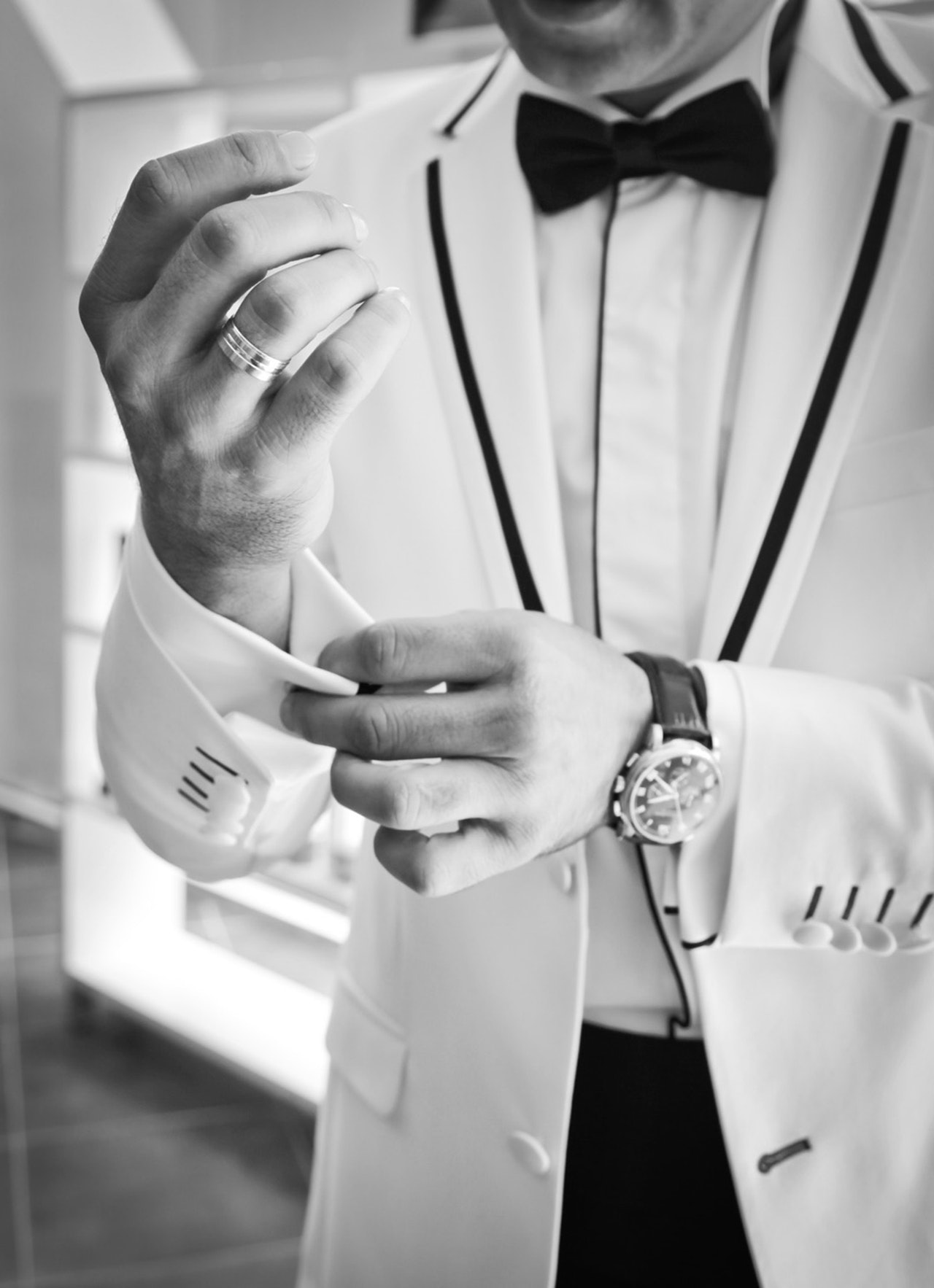 Whether it is the uniforms your employees wear, the way your employees answer the telephone, or the voice that represents your company, your message needs to be catchy, clear, and consistent.
The need for consistency suggests that you need to use the same voice for all of your audio-marketing material.
Employee turnover may be high; people come and go, and for that reason using employees as the brand voice is risky.
While you could act as the voice for your brand, it is essential that you consider if you have the talent and time to provide the audio content for your company's needs consistently.
If not, it would be best to hire a professional voice over talent to represent the overall tone of your company; to give your brand a voice.
Finding the right voice will signal to your customers that you value quality and consistency.
It will help you to establish and maintain a good relationship with your customers or clients.
2. Improves Search Engine Optimization and Return on Investment
Remember, the first step toward building brand loyalty is the consumers' ability to find and recognize your brand.
The Internet is a convenient way to market your brand, but it is also popular with all of your competitors.
Search Engine Optimization has become so vital that it is known by a standard acronym - SEO.
Google and other popular search engines try to help companies increase their visibility, and there are many known strategies for doing so; it is up to you to maximize the efficacy of your marketing efforts.
Video content significantly improves your website's SEO, making it easier for potential customers to find you.
Hiring a professional voice over talent ensures a high-quality experience and increases the likelihood that visitors to your site will stay long enough to hear your message.
One popular genre is the "explainer video," which tells a story about your company and provides information about your products or services.
Whether your product is simple or complex, an explainer video can do a better job of telling your story than a blog or website because they hold the viewers' attention for a more extended period.
This marketing genre provides customers with information about how to use your products and services, and may also tell something about your company's story.
Because of their potential marketing power, explainer videos are becoming commonplace in online marketing strategies, and you want to make sure yours stands out.
Good quality videos, with excellent resolution and sound, will attract visitors and keep their attention, which improves the site's "bounce rate."
Including embedded videos can increase website visitors by up to three times, which is three hundred percent.
A good explainer video should be about 2 minutes in length as research shows that is how long the average visitor will stay; this is significantly longer than the time spent on websites without explainer videos.
The extended time spent on your site increases the conversion from a viewer to a customer by up to 65 percent.
And you can also use videos in email marketing campaigns, making them a cost-effective marketing resource.
And the overall value can be enhanced by using a professional voice over talent to ensure top quality marketing media.
3. Professional Voice Talent Means Professional Quality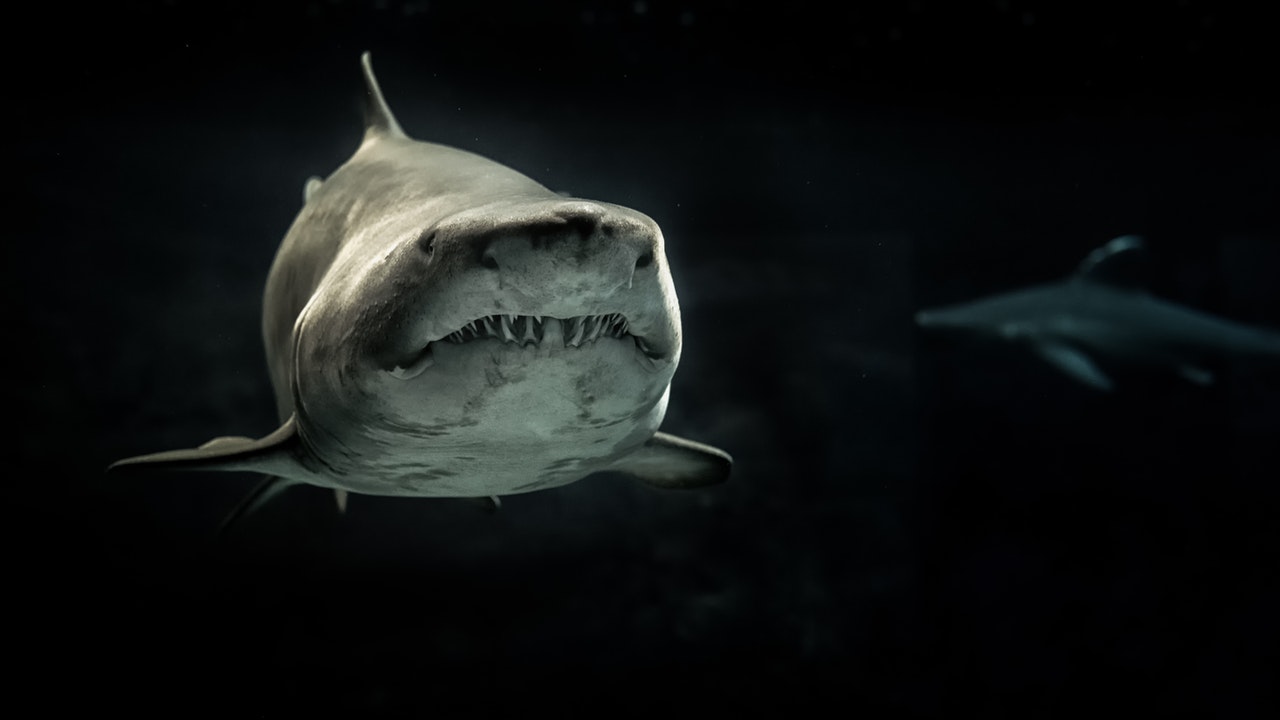 Imagine watching the movie "Jaws" without the soundtrack.
It loses much of its suspense.
The audience is not sitting on the edge of their seats in anticipation.
Now imagine Jaws with the "Wizard of Oz" soundtrack playing.
Again, the movie loses its suspense, and the feel is quite different.
Luckily, the producers and directors of these blockbuster films hired the right professionals.
The right professional guarantees the right sound and feel for your marketing needs.
Using a professional eliminates unwanted surprises.
The right professional voice talent and service offers a quick turnaround time.
The work is backed by a 100% guarantee, meaning you will always be satisfied with the final results.
A professional voice over talent service saves time by offering you a one-stop recruiting platform with a wide selection of highly experienced voice over actors that have already been vetted by the agency.
Another advantage of using a professional voice talent service is that they offer services in multiple languages, after all, not all of your customers speak English.
Not all businesses are in North America, and in an increasingly global marketplace, not all of your customers are in the same country as your company.
With a professional voice talent company, you have access to voice talent from actors with fluency in upwards of 50 different languages.
A professional voice talent service offers a manager overseeing the entire project, ensuring everything goes smoothly.
4. Voice-Over Actors are Highly Trained and Experienced.
You have likely heard the expression, "It's not what you said; it's how you said it."
Professional voice talent refers to actors with years of experience delivering performances that cater to the unique needs of the text and the specific audience.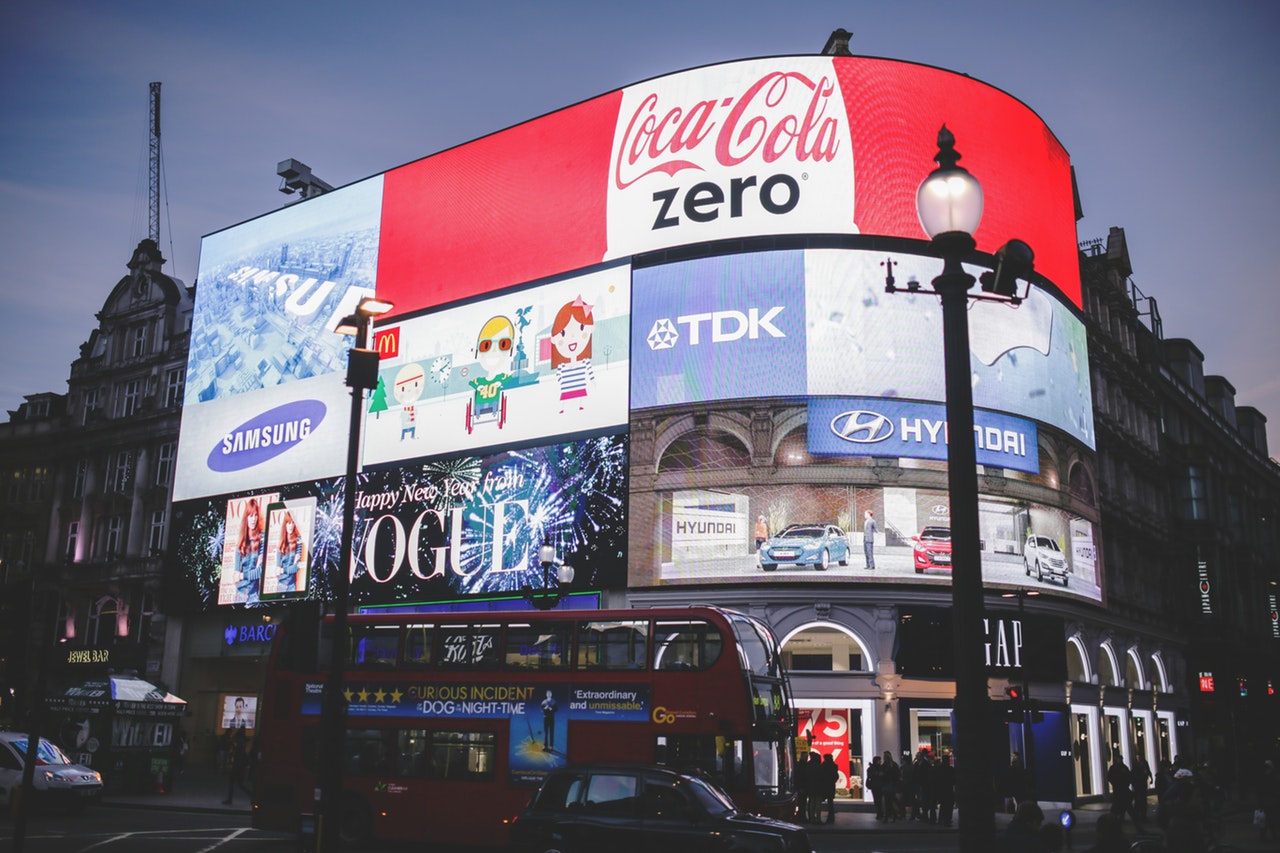 Professional voice talent refers to people who understand how the industry works and know what it takes to complete a successful project.
Professional means prompt and timely completion of a project; it means meeting deadlines.
Trained actors know how to work with a microphone, and they know how to deliver a memorable performance.
They know how to capture an audience and hold their attention.
Good voice actors know how to interpret a script to provide the maximum effect for its intended audience.
They can use different styles and registers tailored to a specific demographic.
Using a professional voice over talent company means you have access to a catalog of trained voice talent.
A voice talent service manages voice talent of different ages, genders, and ethnic backgrounds.
You don't just have one voice to choose from; you have many options.
In short, using a professional voice talent company ensures you will find the right voice for your brand and get the message you want to get across in the most effective register.
5. Auto-Attendants and Advertisements
Your business can use talented professional voice artists in a variety of marketing strategies and customer contact needs.
An automated attendant or "auto-attendant" that answers customer calls promptly is a valuable resource.
Prompt attention is crucial to maintaining a good relationship with your customers or clients.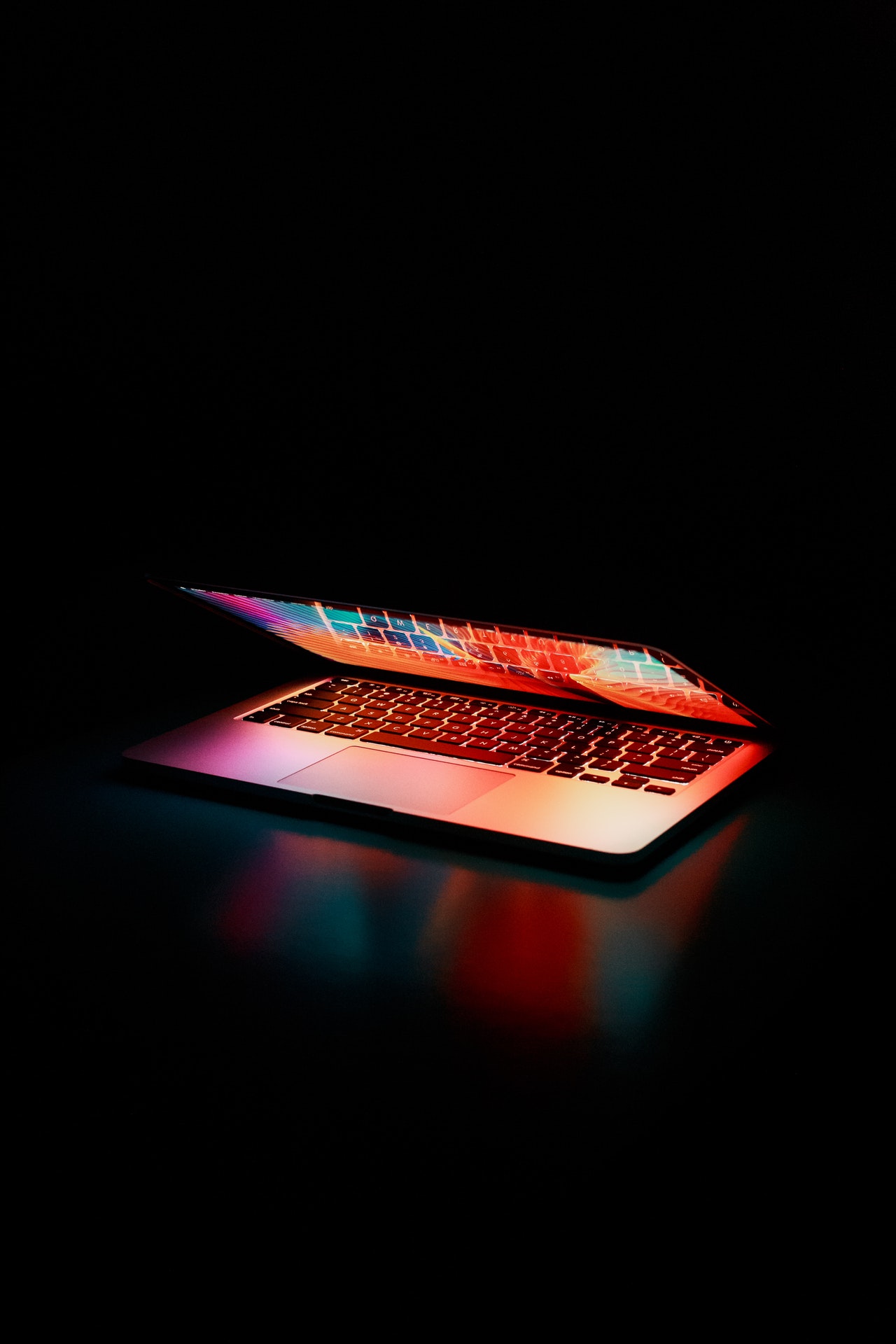 Besides ensuring calls are answered quickly, an auto-attendant can provide customers with a quick and simple menu to ensure that they reach the correct department, be it sales, accounts payable, or customer service.
A great sounding auto-attendant using a professional voice over recording always leaves a lasting impression on your customers.
While you can opt to use different agents for different strategies, using the same voice consistently enhances the feel of your business message and adds continuity to your brand.
The auto-attendant must make your customers feel valued.
Leaving customers with a feeling that they are valued goes a long way to maintaining brand loyalty.
If you are planning on including television or radio commercials as part of your marketing campaign, it is advisable to use professional talent.
Professional actors are familiar with the particular needs of different media and expertise to keep the audience engaged and interested.
Professionals can also perform Internet-based materials like web presentations.
Your website, email campaigns, auto-attendants, and video promotions are all part of your brand, and as such, should reflect high standards and consistent quality.
Another category of company branding is long-form narration.
Long-form narration includes corporate training, recruitment promotions, and marketing presentations, to name a few examples.
If you are working on a long-form narration, your concern is getting your audience to pay attention for the entire time.
Your story or promotion needs to be consistent with your brand identity and designed to promote brand loyalty.
Long-form narration is another scenario best left to the professionals.
6. The Importance of a Professional Studio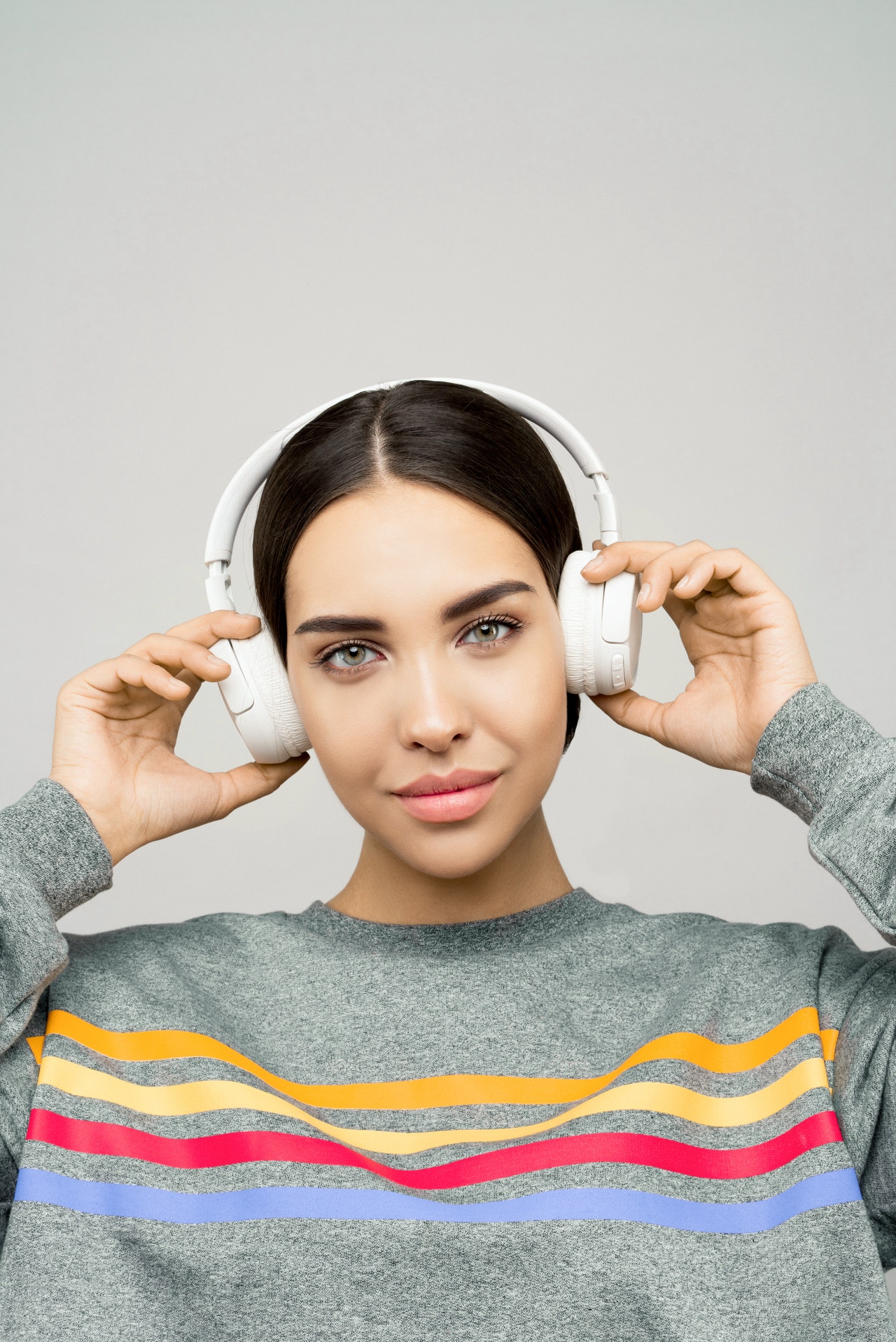 Using a professional voice talent company means you have access to a professional recording studio.
A professional voice over recording studio has all the proper equipment to ensure you get high-quality audio results.
The right equipment starts with a state of the art microphone and microphone stand, headphones, shock mounts, and pop filters.
A professional studio is designed to control background static and limit ambient sounds.
That means no distracting background noises.
The professional studio will focus on creating a crisp, clear sound.
You will also have access to a trained editor and the best editing software.
You will receive professional-quality recordings of your script, delivered in the audio format that you specify.
A good studio is one that also keeps abreast of the latest trends in the industry.
From different styles of vocal performance to the latest technologies, clients around the world will benefit from cutting edge technologies and best industry practices.
And if you need a quick turnaround on a project, using a professional recording studio is the best option.
Why Choose Us
We are proud to own two dedicated professional voice over recording studios.
We boast state-of-the-art equipment, and we employ professional audio engineers and editors to ensure you get the best quality currently available.
We offer a variety of services, including telephone messaging, broadcast production, and narration production.
We provide polished voice greetings and prompts.
We are flexible and here to accommodate your company's specific needs.
Businesses around the world use our services.
Whether you are a Fortune 500 or a small start-up or anything in between, we're here to provide you with the support and excellence of service you deserve and demand.
We have over fifteen years of experience in the professional voice over recording industry and a solid track record.
Visit our customer reviews page to read what others think about our services.
Getting your voiceovers has never been so easy
---
Related Posts