Choosing the Best On Hold Music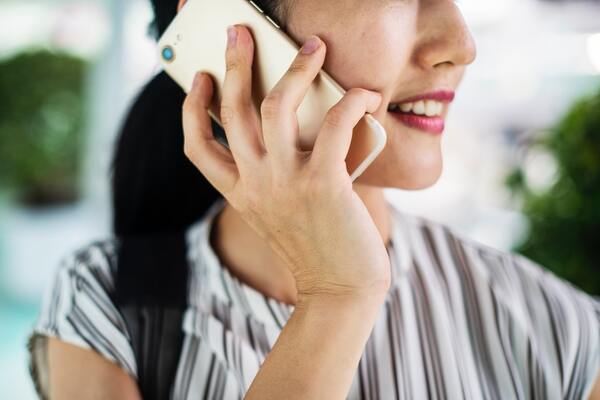 Your choice of on hold music for your company is an essential part of your brand and marketing strategy.
Potential customers might be placed on hold and this might be their first contact with your business, and first impressions do matter.
So it makes sense that you make every effort to select the best music for your company that suitably represents your business, brand, and identity to create the best impression and connection with your customers.
Why Include Music with Your Message On Hold?
The larger the business, the higher the volume of calls from clients and customers.
The higher the influx of callers, the more likely it is that some callers will have to wait to speak with someone.
In other words, you can anticipate that some of your customers will ultimately find themselves on hold.
Nobody likes to be on hold, but music helps pass the time by avoiding awkward silence and increasing the likelihood that customers will stay on the line.
People find being placed on hold irritating. According to David Roos at "How Stuff Works," the idea of playing music for customers while waiting for an agent was stumbled upon by Alfred Levy who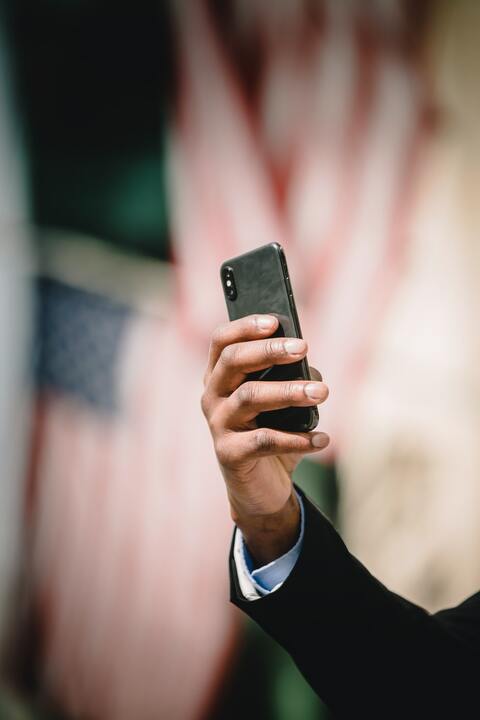 "knew he was on to something back in 1962 when his factory's phone system accidentally picked up a local radio signal and played music when customers were put on hold. When callers were distracted by the music, Levy noticed, they were less likely to hang up, so he filed a patent for the world's first "on hold music" system."
The impact of adding music to your business messaging system is significant, and it can result in an up to 98% improvement in caller retention, according to some reports.
Consider that, according to research conducted in the UK in 2016, people spend an average of 43 days each year on hold.
So here is a recap of the "why" you want to include music in your on hold messaging:
• Increase caller retention by taking advantage of on hold music.
• Playing music lets the customer know that they are still on the line, that they will eventually get to speak with a person.
• Most people expect to hear music as part of an on hold message.
• The right music can help you make a connection with potential and existing customers.
• Choose music that helps clients understand your brand identity and show that you understand something about them.
So now that you understand the why, let's take a look at the how.
Read on to learn more about the potential uses for on hold music, and then we will talk about how to select music for your company's best advantage.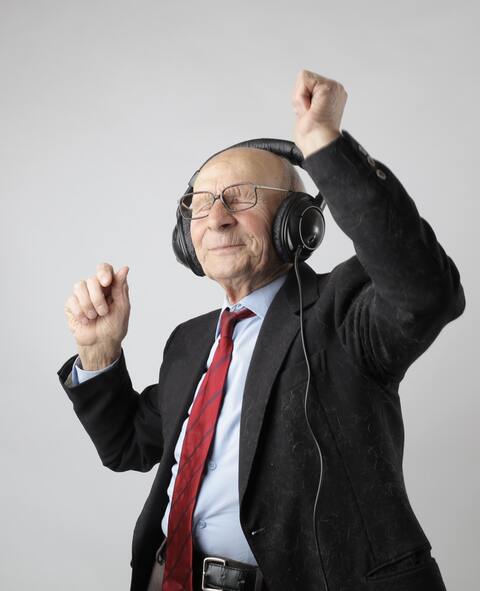 Different Uses for On Hold Music
1. Offer your callers some options.
You want to have good music that will help your customers pass the time while waiting to reach the correct department.
Nevertheless, you should also have voice recordings that provide options to your customers.
The voice messages might inform customers of specific departments they can reach by pressing specific buttons or inform them of further information, waiting times, and more.
Sometimes, an effective message on hold might address the customer's query during the hold process itself.
For example, a customer is calling to make some changes to their account information; a few words telling them how to do this via a website might address their questions and free-up the line for other callers.
2. Silence makes the time drag but music entertains.
The right music can hold callers' attention and make the time seem to pass more quickly.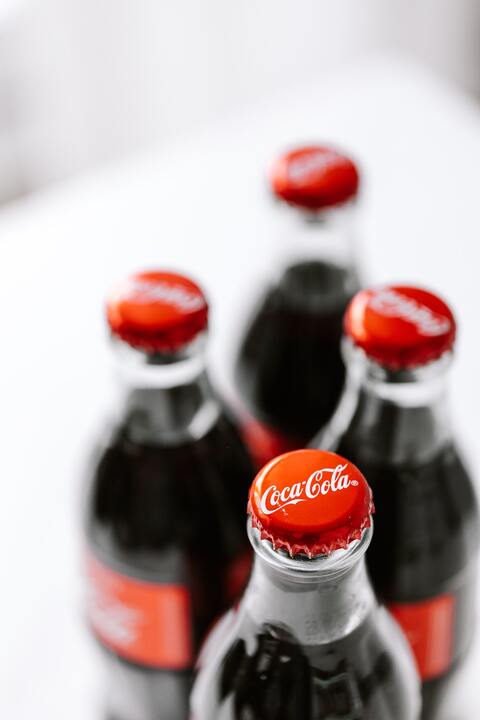 3. Establish a unique brand identity
The type of music implemented by a business matters.
Remember, your message on hold might be the first point of contact with a potential customer.
You want the tone and feel of the music to match your brand identity.
If you are a spa, calming and soothing music would be appropriate, heavy metal not so much.
Think about your customers, their age, region, as well as the product or service your company provides.
4. Directing the query
You want to manage your customer's mood and offer them the best experience.
Music that irritates or annoys will not accomplish this.
Include voice message overlays to help direct the call, as described below.
5. Include Useful Voice Messages
As mentioned previously, including voice messages can be useful for marketing and for directing the caller to the right department.
Use voice messages to notify callers about specials and promotions, notifying them about potential wait times, or tell them about a new product or service that your business is about to introduce.
Now let's talk about how to select the best type of music for your business.
Three types of music are best for use with business messages on hold; Classical Music, Pop Music, and Royalty-Free Music.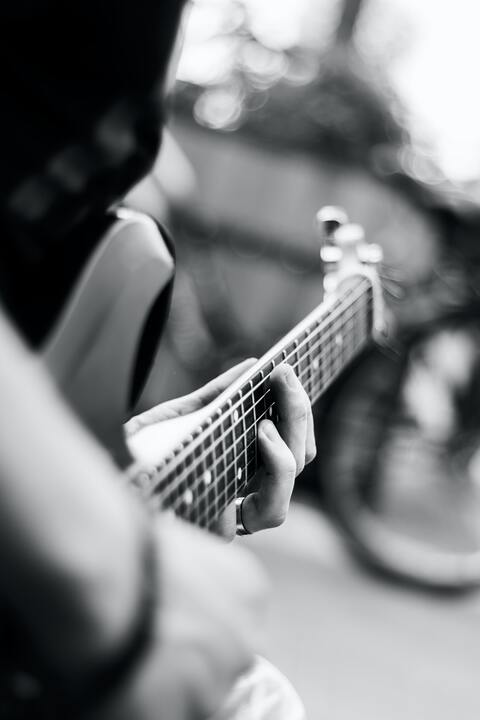 Classical music is a good standby, depending on your brand and customer base.
But classical music is not to everybody's taste, and might not play well over a telephony system.
Popular music is often heavy on the lyrics, making it challenging to include voice message overlays.
And some popular music might offend some of your customers.
Popular music also requires licensing and might be an expensive option.
That is why we recommend that you consider Royalty-Free Music.
Royalty-Free Music
Musicians compose and record music specifically for use as telephone recordings for business applications.
The goal is to produce music that will be played in the background (over the phone), and easily accommodate the overlay of voice messages.
The composition is not too complicated so as to ensure the instrumental sound quality is retained during the encoding that converts the sound to the on hold recording format.
Royalty-free music offers tracks in a wide range of curated collections so businesses can choose the best music for their messages on hold.
Consider the Sound Quality
Due to the limitations of telephone lines, whatever music you choose, it will need to be compressed to be recorded and played on the telephone system.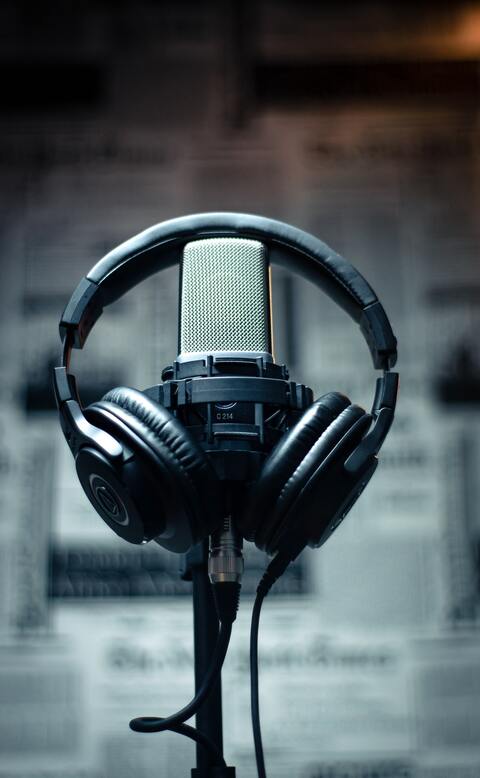 Some of the sound quality is inevitably lost though the compression process.
You may notice this if you listen to radio call-in shows.
The announcer or radio personality's voice is clear, but the caller's voice is somewhat distorted.
The same distortion can occur when converting music tracks to a format that works with a voice message system.
This factor is essential to consider as complicated musical compositions are more likely to lose sound quality when compressed for playing over the telephone.
Some of the instruments sounds will be lost resulting in a shaky static sound.
So it is better to select music that is relatively straightforward with a simple structure and limited instrumentation.
Royalty-free music that has been designed for this purpose is very cost-effective.
In some cases, it is as simple as paying a one-time fee for the perfect music for your brand.
The musical compositions have been produced for on hold systems and are already encoded and ready for use in your telephony system.
Update Your Message on hold Regularly
Customers often need to connect with your business more than once in a while, so change it up from time to time.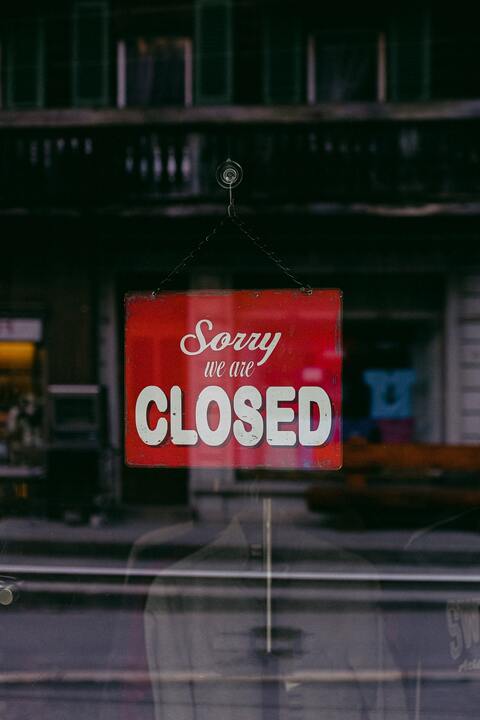 You might want to change the voice messages to update customers about policy changes, promotions, or new products.
Consider seasons and holidays as occasions to change your message or music as appropriate.
Some callers may dread calling a business because they can already hear the music that will stay in their head for the rest of the day.
Ready to Give Your Message On Hold a Makeover?
Your customers deserve to hear professionally produced music with a crisp, clear sound and contemporary music styles.
Remember, popular music might come with licensing fees (unless it's particularly old).
Classical music is a good standby, but it may not hold your caller's attention for a very long time.
Consider adding music from multiple genres.
You can even run tests to see which is the most successful at holding callers' attention.
You should also update your music regularly, especially if you have customers that call frequently.
The variety will keep your callers from getting bored or frustrated.
A safe bet is to go with the music that other businesses are using.
If you're considering using hit songs, some of the best hold music songs come from the '80s.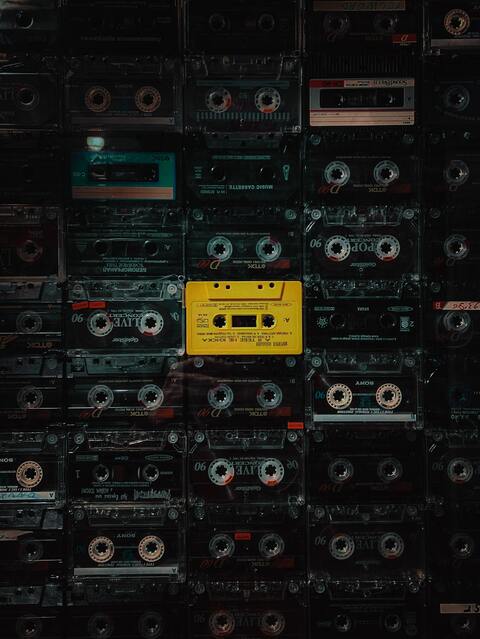 Even if you have the tracks you want to play in your music library, playing them for customers on hold is still considered a "broadcast."
That means you need to obtain broadcast rights to do so legally.
But that can be costly.
Thankfully, there are plenty of royalty-free tracks available from on hold music providers.
These tracks typically span the breadth of musical styles.
You can access amazing tracks by selecting them from an on hold messaging service provider.
Cater to Your Callers
When selecting music for your message system, consider your customer.
If you serve a particular demographic or region, your customers may respond better to one type of music more than others.
For example, one study conducted by a consumer research group revealed that 22% of consumers get frustrated when they hear rock music while on hold.
But most importantly, they want a message telling them where they are in the queue (33%) or a message telling them how long they'll have to keep waiting (33%) to speak to someone.
You should also consider how you'd like to represent your business.
You don't want to misrepresent yourself with music that doesn't feel on-brand.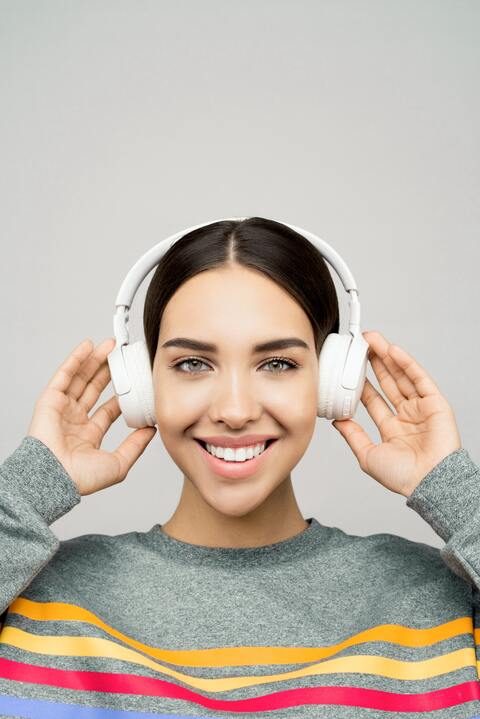 For example, a company that sells children's products to parents should probably use different music than one that is catering to seniors.
To recap:
• Use a Combination of Music and Voice Recordings
• Caller retention is a big challenge for many businesses.
• Most callers would prefer to hear something on the line to at least know they are still on hold.
• But keeping callers busy with catchy music will make hold times pass by more quickly.
• If you do include music, mix it with voice messages.
• You may already be familiar with these.
• Often, they simply remind the caller that the call matters, and a representative will be with them shortly.
• While it may seem counterproductive to interrupt the music, studies show that this tactic is effective.
• One study found that a combination of music and business voice messages can increase caller retention by up to 98%.
• If you do use voice recordings, make sure you use professional recordings, you want to make the best possible first impression.
• Recordings of your staff may be low quality or sound unprofessional, which can frustrate callers.
Are you ready to spruce up your on hold messaging and increase your caller retention rate?
Amazing Voice provides on hold music and professional voice messages for small businesses and major corporations.
Get an instant quote in five easy steps.
Choose your voice, select your music track, and add your message - it is just that simple.
Getting your voiceovers has never been so easy
---
Related Posts