How Voice Over TV Advertising Can Positively Impact Your Sales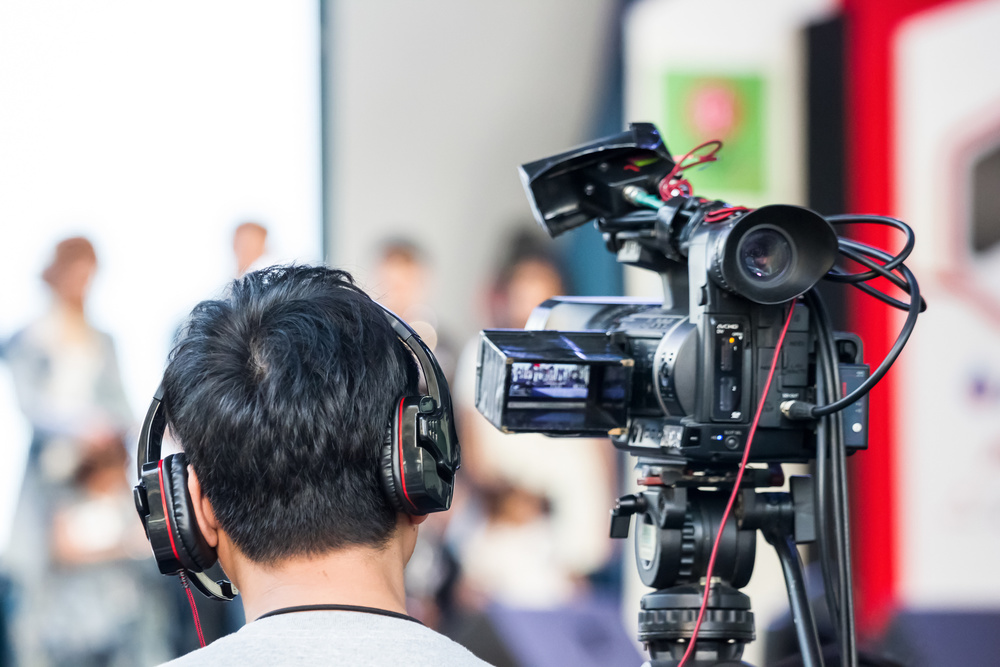 Voice over TV advertising - it might seem irrelevant, but it's often key to amplifying your brand. However, if you've looked around for a voice-over artist, you might be overwhelmed by the vast options available. Which voice is right for your brand? How do you use this advertising tool to its fullest potential?
If this sounds like something you've wondered then you're in the right place. Below you'll discover the wonders of TV voice-overs and how you can find the perfect option for your business.
What's TV Voice-Over Advertising?
As its name implies, TV voice over ads create a vocal picture of your service or product. Unlike other commercials, voice-overs don't show the actual speaker. Instead, their performance is solely based on their voice.
Does it Work?
You might be hesitant to purchase a TV voice over ad but sometimes the expense is worth it. On average, most people watch about four hours of TV per day. By placing your ad on TV, you have the chance to make an impact on viewers. So while at first it might be a big investment, it can pay off.
Benefits of Advertising Voice Overs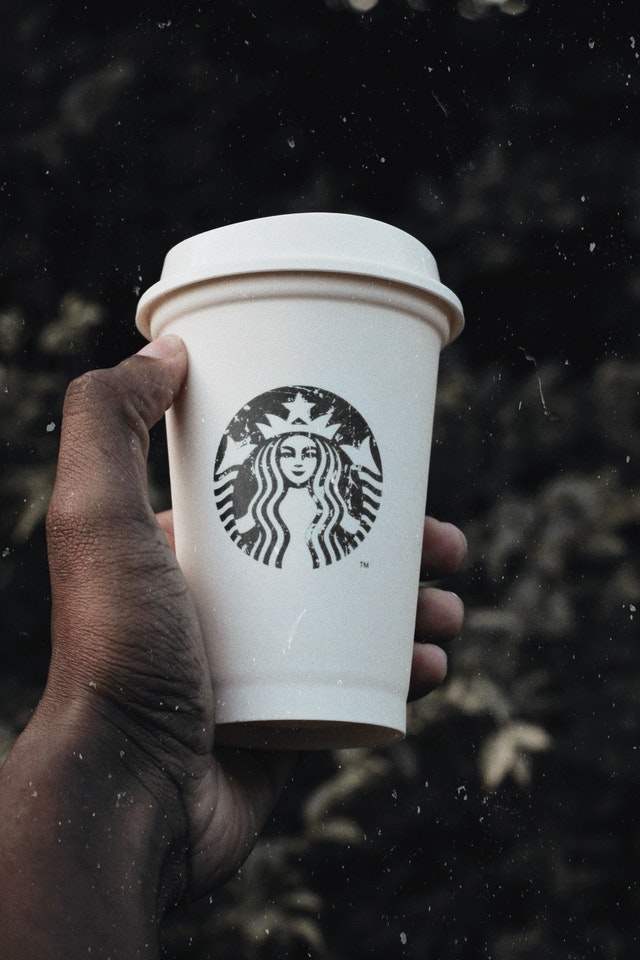 They Boost Your Brand
As a business, one of the most critical things you need to do is promote yourself.
With a voice-over, you can easily do so. In fact, studies have shown that with a simple narration, you can significantly increase brand awareness.
One of the biggest advantages of TV voice-overs is that they make your brand more well-known. If done right, a trademark voice or phrase can instantly make you widely recognized.
They Help You Reach More People
TV voice-overs can help you reach a broader audience, especially if you place the ad at prime-time. While it might be a hefty investment at first, doing so ensures that many see it.
In addition to this, you can design your commercial in various languages. It's becoming increasingly important to use not only English, but Spanish and other primary languages in ads. You'll want to research the channel, time, and demographics you're trying to reach so that you can adjust the ad to fit them.
You Can Target Certain Audiences
Many brands design services or products for a specific audience. Because of this, it's essential that your ad targets that same audience, as well. For instance, if you're directing your product or service to an elderly group, the voice-over can feature an actor in this age range. By doing so, it makes your service or product appear more genuine.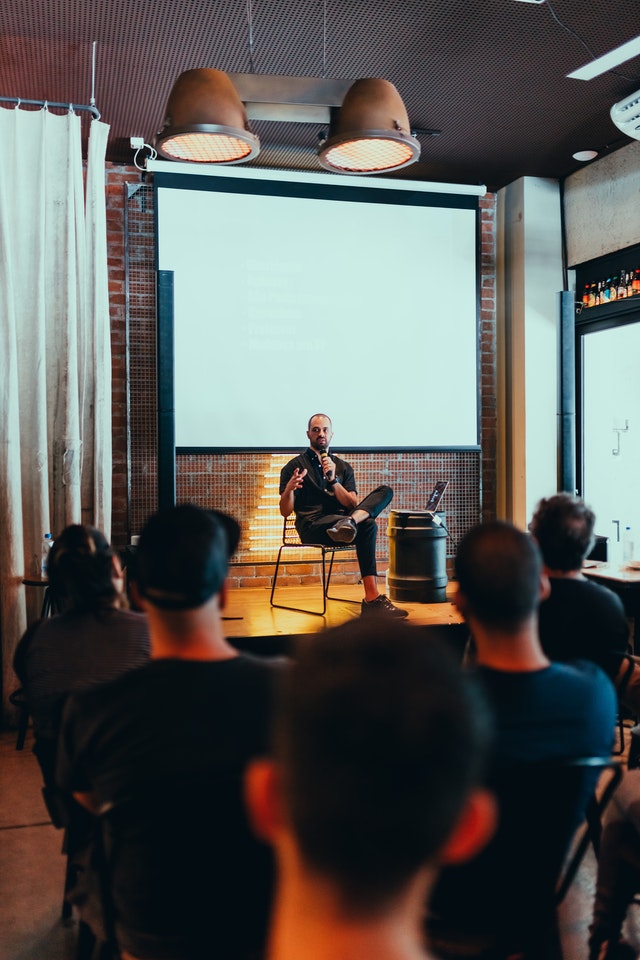 Keep in mind though that to reach its fullest potential, you need to study the channel. If you plan to target one group, make sure they watch the channel you'll air your ad on. Otherwise, it will be a pricey wasted opportunity.
They Create Trust
Voice-overs need to create a sense of trust in just a short amount of time. Oddly, just hearing someone's voice talking can create a level of trust.
Today, many are often skeptical of buying products or using services that don't seem to have a human touch to them. This is particularly applicable for companies that rely on computer-generated voices. This option might be quicker and cheaper, but it can create slight doubt. It also can make the message seem a bit cold.
By using a human voice talent, it builds a sense of confidence and authority on the topic. This encourages the watcher to take the ad seriously and research you. Not only will this help reach more people, but it can assist with building a strong customer base. As some studies have shown, voice-overs aid not only with establishing trust, but are viewed as more persuasive and credible.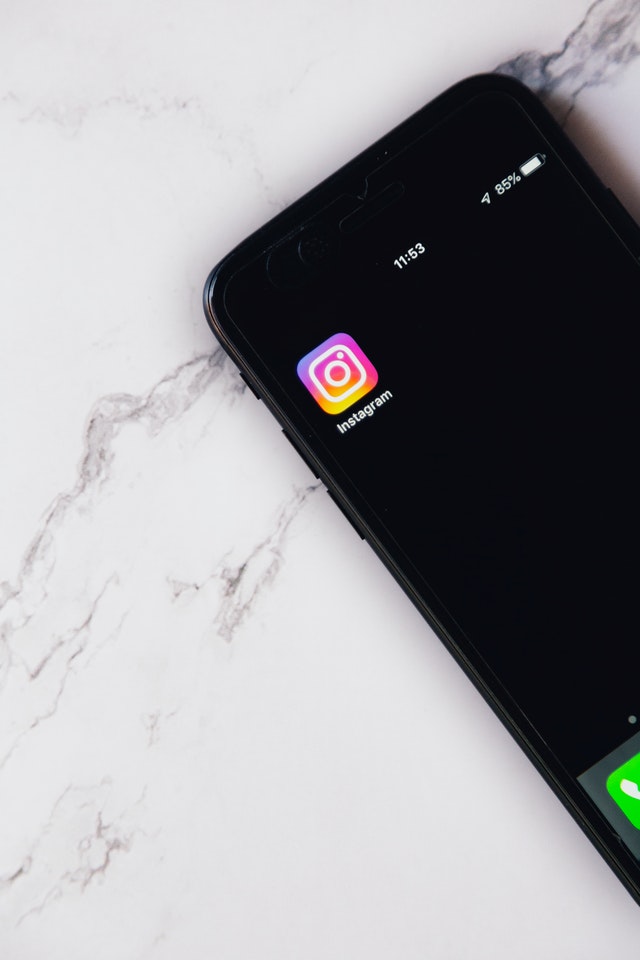 There's a Possibility for Cross-Promotion
A TV ad can be pricey. You'll want to make sure it's absolutely perfect before sending it out. But, one of the best things about it is that you can use it later for other purposes. For instance, if you need new content for your social media, you could post the commercial on it.
If things work out, you might even be able to use your voice artist for special projects. This could be to make exclusive social media posts or website videos.
There are Plenty of Options
Perhaps one of the best perks of voice-overs is that you can customize them.
During your search, you'll discover countless voice options. The tones and vocals vary so you can match them to your target audience and brand. Besides this, different languages are often available, including German, Spanish, and Japanese.
They Can Increase Sales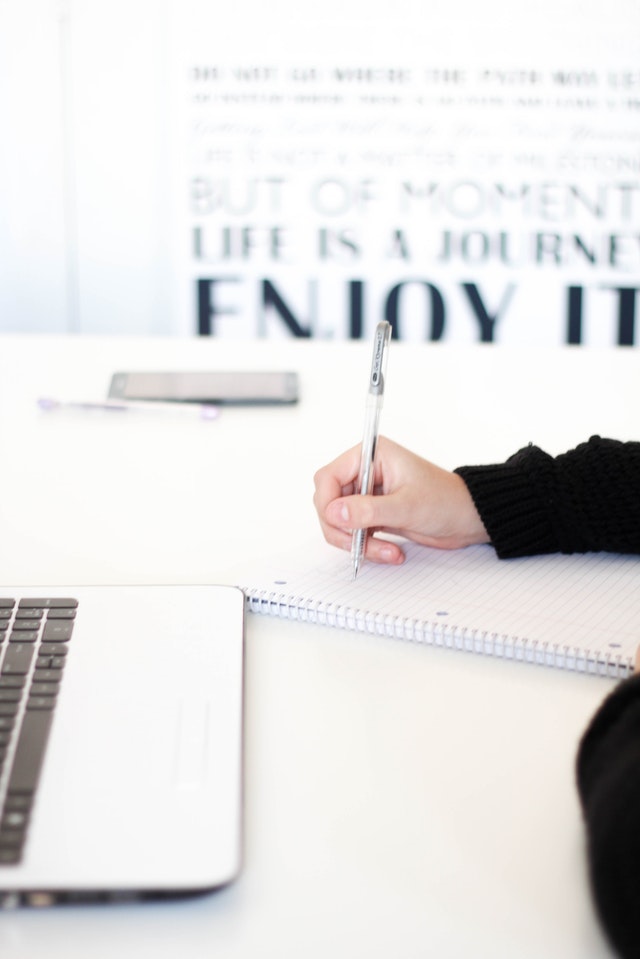 A high-quality voice artist can make your brand irresistible. You'll notice that over time, your ad could bring in more revenue thanks to this. The more people hear about your brand, the more likely they'll check it out. Usually, this results in a purchase.
They Make Your Message Clearer
Another perk of a voice-over narration is that it makes your message direct. All your audience needs to do is listen. This creates a clear line of what your brand is. Depending on how well the voice-over is done, it could encourage them to pay closer attention to the ad.
How Voice-Overs are Done
To make a voice over ad, a script is first presented to your desired voice artist. After reviewing it, they read this according to your preferences. The official reading will later be sent to your email with a link. You can then download the recording to place over your ad.
Make sure though that the voice-over matches your production. If it doesn't level up, it will only come across as confusing. It could also make your brand look unprofessional.
Where Do I Find Voice-Over Artists?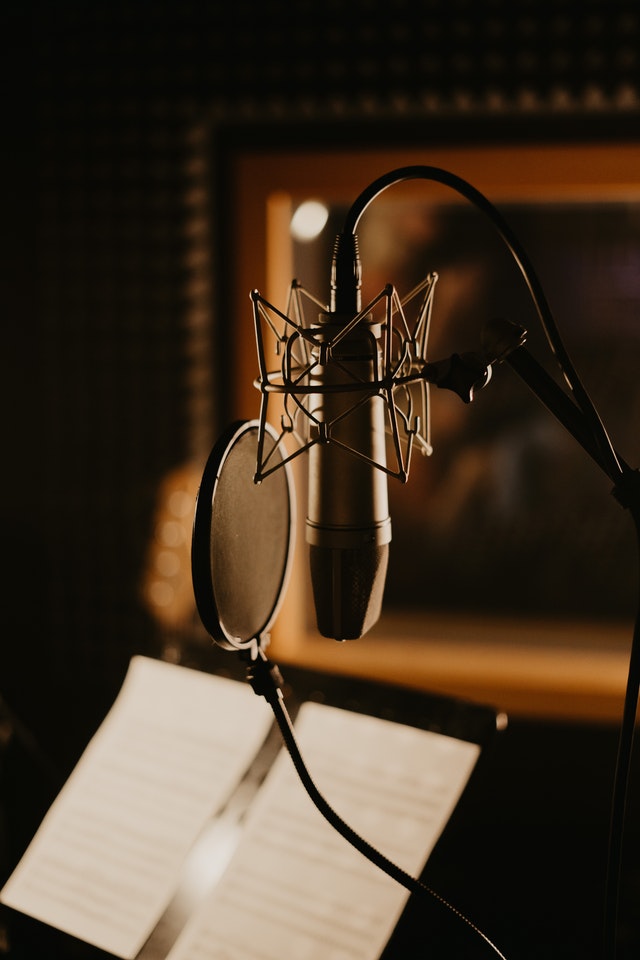 The Internet is one of the best places to find good voice-over artists. But, this can also be overwhelming to search for.
One to consider is Amazing Voice. We offer an extensive selection of voice-over services, including for TV broadcasting.
Before hiring a voice-over artist, make sure to research them. Some aspects to look at include their language and vocal range.
These might seem irrelevant but they're critical. By examining them, you can figure out the right voice artist for your ad.
You might also want to see if advertising voice over samples are available. If they are, you can usually send in a sentence or two. Your desired voice artist will then read it. This can give you a better idea of whether they're right for your project.
TV voice over ads are a fantastic option for expanding your brand. Not only can they help reach new customers, but they can aid in boosting sales. If you're on the search for a voice-over service, consider Amazing Voice. We offer a wide range of professional voice artists and services to ensure you create an impressive ad.
Voice Over TV Advertising FAQs
Are These Expensive?
Voice over ads aren't cheap, but they're not as drastically expensive as one might think. In most cases, they'll be a few hundred. But, this will vary depending on the script's length. In some cases, foreign language translations might also be a bit more.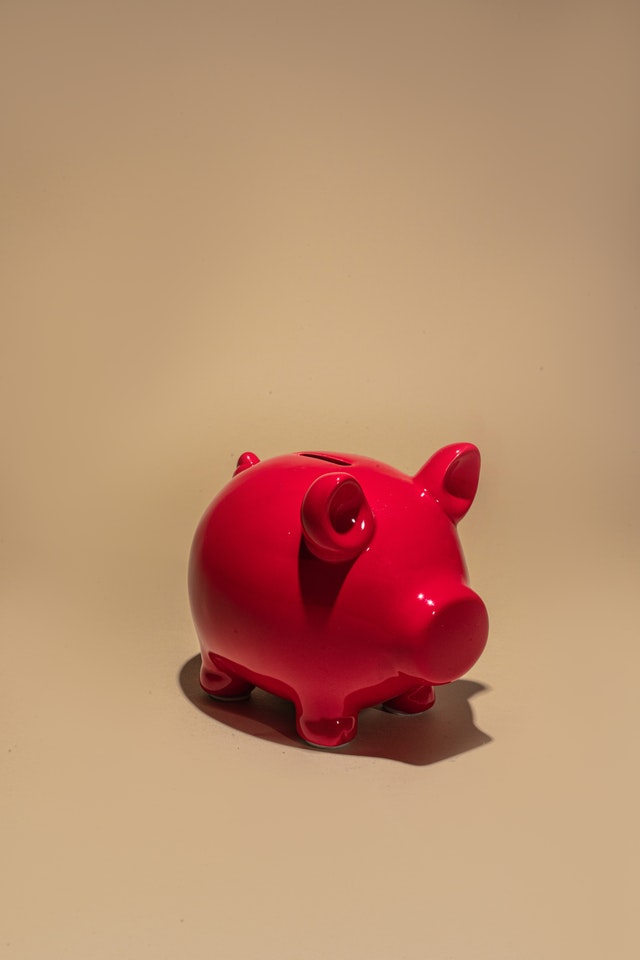 The best way to guarantee that you get the right ad for your budget is to research and plan ahead. Write down the top qualities you need in a voice-over artist and how long you plan the ad to be. You'll then want to make a budget based around this to guide you toward the right decision.
How Does Pricing Work?
The price you pay is based on the word count. While it might seem like a lot for a few phrases, the fee also typically includes aspects such as:
- Edits
- One-click delivery
- Offsite file archival
- Quick turnaround
Often, you can request a quote. Most, including Amazing Voice, will be happy to supply one. This way, you'll get a better idea of the final cost.
How Do I Know if the Ad is Working?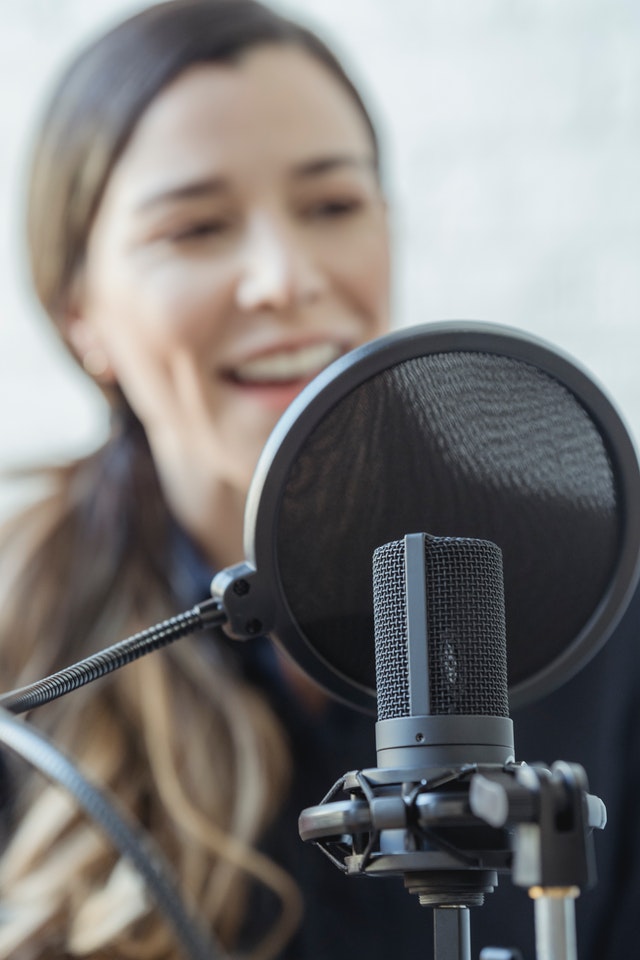 Investing in a TV voice-over narration can be nerve-wracking for some. How can you tell if it's making the right impact? With a TV ad, you can often track statistics. By doing so, you can see how many have viewed your ad. You can then use this information to determine if you've made a good conversion and if you should keep running it.
How Do I Know if the Voice Artist is Reliable?
The best way to tell if a potential voice artist is dependable is to research them. If they're working by themselves check their resume, social media, and website if available. If you prefer to work with a company, monitor their ratings and services. By doing so, you can see how they operate and what other customers think of them. If you still have questions, contact the artist or company they belong to. Most will be happy to guide you through the process and address your concerns.
What is the Average Turnaround Time?
Normally, the narration will be sent within four days. But, this can sometimes be expedited if you're in a rush. Keep in mind though that requesting an advanced time might slightly increase the fee. This is because your order instantly moves to the front of the line.
How Do I Make a Voice-Over Script?
At first, a voice-over script might seem like a simple task. But, as you begin, you'll discover it's not as easy as it appears. You need to ensure that it's catchy but straightforward and short. If you don't use the right script, your ad might seem confusing and drawn out.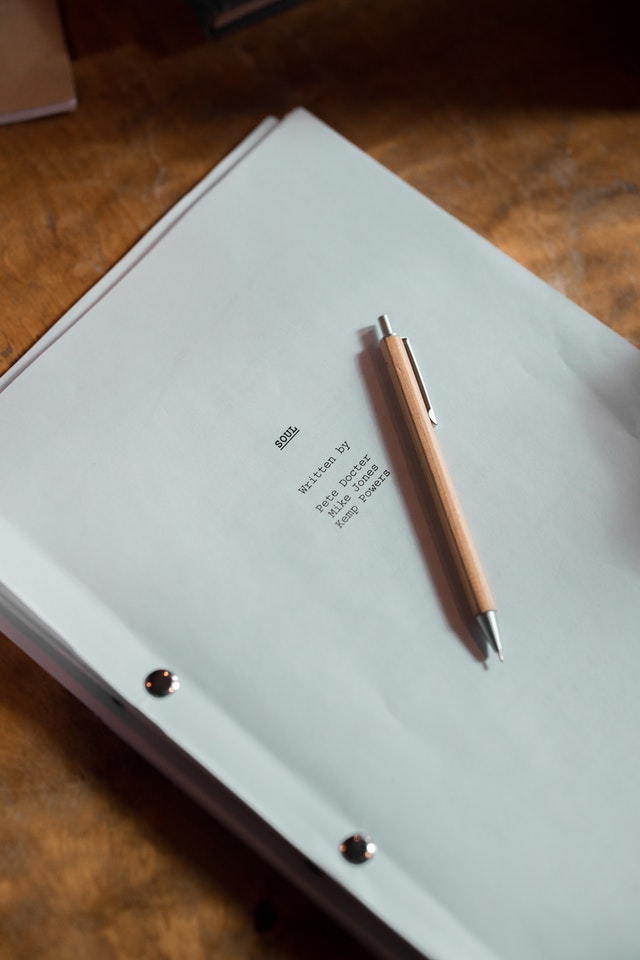 To make sure you design the perfect script, consider these tips.
Be Clear
One of the most critical things when script writing is to have a direct message.
You can be creative in your approach, but you need to make certain that your main message is obvious.
To help you, spend time designing an outline.
This way, you can organize your thoughts.
It can also assist with you finding the right tone and tempo.
Create a Tempo
Adding the right rhythm to your voice over TV advertising script is essential. For example, if your product or service is trendy, you want to have an upbeat tempo. However, if you're offering something a bit more serious, the voice-over needs to have a strong, direct tone.
The best way to include the correct tempo is to review your ad. Ask things such as:
- How long will the commercial last?
- What tone will it have?
- Will the voice-over be the only sound or will background music and sound effects also play?
Don't Rely on Generic Script Generators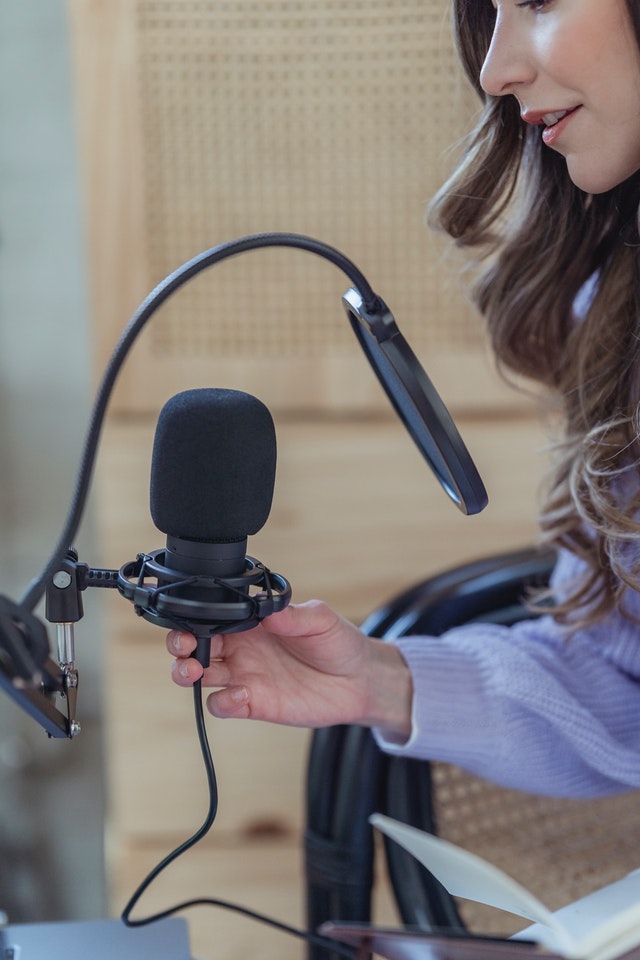 Script generators might be tempting to use, and while useful, aren't always ideal. Often, they can sound a bit mechanical which could ruin your message. However, they can give you a general idea of what you could say.
If you're interested in a professional script-making service, consider Amazing Voice's Create-a-Script. While it's not used for broadcast pieces, the tool is perfect for creating a flawless greeting to viewers who call your business after watching the ad. Create-a-Script can be used as an auto attendant or to make voicemails and after-hour messages. Often, you can use the same voice artist in your ad for it.
Should I Keep Using the Same Voice Artist?
Ideally, you should continue using the same voice artist for your ads. This keeps them consistent. It can also help customers quickly identify your brand when the ad plays.
Overall, while you can do as you please, it's usually best to stay with the same artist. Keeping them helps you build a relationship. Over time, they'll know exactly what you're looking for which can make your ads get out faster so you can focus on other things.
Getting your voiceovers has never been so easy
---
Related Posts