Voice Over Trends for 2022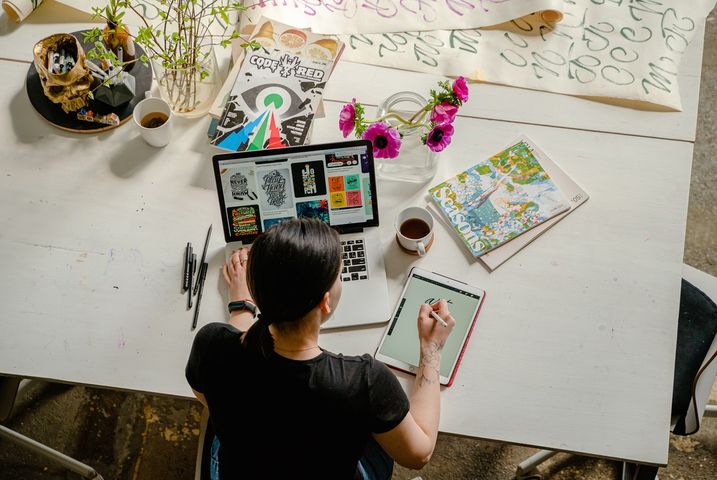 Can we still trust voice over trends in 2022 after such an unpredictable year as 2021?
The short answer: yes, we can.
Although change is in the air, the pandemic context has outlined a few well-marked patterns regarding professional voice overs.
In this article, we're going to go through the most prominent trends for voice overs in 2022, whether we're talking about on-hold messages, narrations, or generic professional voice over recordings.
Ready? Let's begin.
Conversational reads on the rise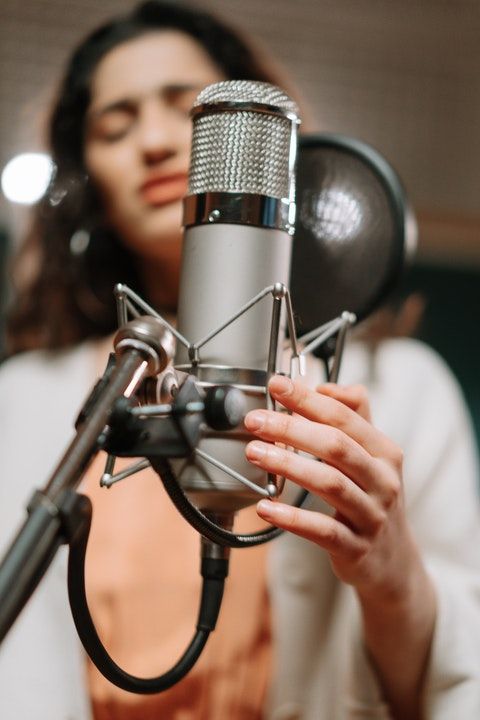 The aftermath of the pandemic has made us more sensitive to artificial or unauthentic experiences.
As we thrive for a new normal, we're longing for real connections that can help us fill in the void of a disconnected year.
Companies, big and small, are making changes in the workplace to allow for more transparency and better conversations.
At the same time, the world needs more lighthearted messages, and we're bound to see humorous scripts popping up around all industries.
A professional voice-over that can deliver messages in an engaging manner and conversational style will help your messages be better received by your audiences.
Whether we're talking about e-learning voice overs, on-hold messages, or any other type of audio content, natural tones are preferred in 2022.
If you're unsure how to select a voice talent that can deliver conversational recordings, consider reaching out to Amazing Voice.
We have several voice actors you can choose from, and we'll help you select the best one for your needs.
E-learning and training content in high demand
The pandemic caused a massive shift in how learning programs and even training sessions and workshops are held.
While in 2019, almost 50% of all higher education institutions offered virtually zero online programs, today, the statistics reflect an entirely different trend.
Whether we're talking about prestigious college institutions, high schools, corporate businesses, or NGOs, there's a visible shift towards remote learning.
The e-learning market is expected to grow $21.64 billion in the US alone over the next four years.
That means that the demand for e-learning voice overs will be in high demand as well.
Voice assistants for a touchless experience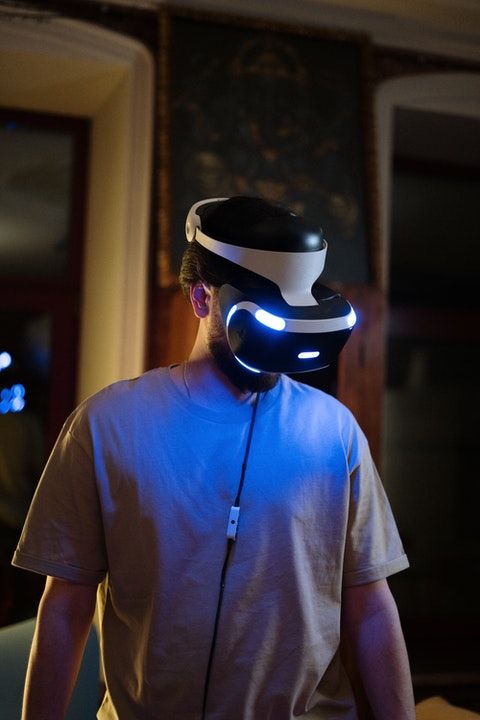 Unsurprisingly, most of the voice over trends for 2022 are a direct result of the past troubled year.
While some of the habits that we acquired during the pandemic will fade away, some will remain embedded as good health practices.
For example, social distancing has led many companies to implement voice technologies as a way to minimize contact.
That's why more and more businesses are on the look for professional voice over talents who can cite messages for tasks like opening doors, operating the elevator, or using a vending machine.
This also includes on-hold messages for different steps of the consumer journey, where waiting times are bigger than a few seconds.
More voice‑powered applications and devices
Following the same touchless experience trend previously mentioned, there will be an increase in the demand for voice-powered applications and devices.
Professional voice over trends for 2022 show that many businesses will develop and implement applications that allow vocal commands and reduce physical contact.
We can think of countless scenarios when this would come in handy.
For example, according to Time magazine, cell phones carry 10 times more bacteria than most toilet seats.
Knowing this, just think about the number of times you have to touch your phone to perform any given task.
Focus on online videos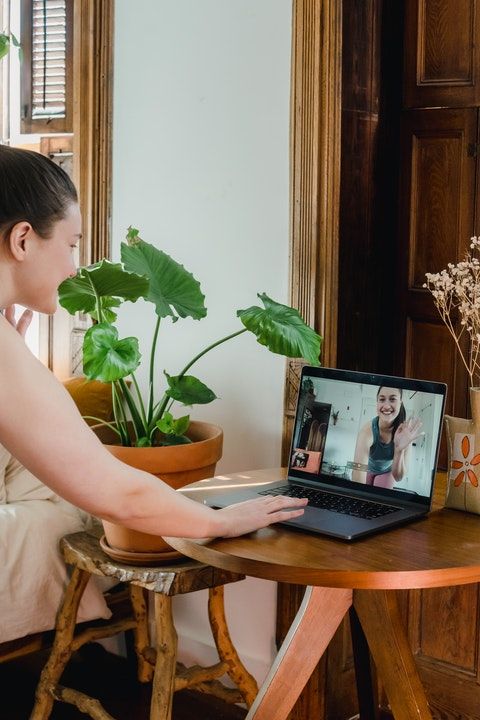 The uncertain climate of the past two years has made businesses adopt an agile approach to their marketing strategies.
No wonder.
After a year in which priorities have changed more than once, a flexible marketing strategy is necessary.
And, given the fact that online videos are just the area in which flexibility and high engagement meet, they are the most suitable terrain for growth.
According to PR Newswire, 42% of people spend more time watching short-form video content during the pandemic.
Subsequently, professional voice over actors suitable for video narrations are in higher demand than ever.
E-learning voice overs are also part of the online video trend, as a significant percentage of videos combine humor with educational content.
Amazing Voice can help companies get in touch with professional voice over talents to record online videos, as well as e-learning voice overs.
Voice-lead gaming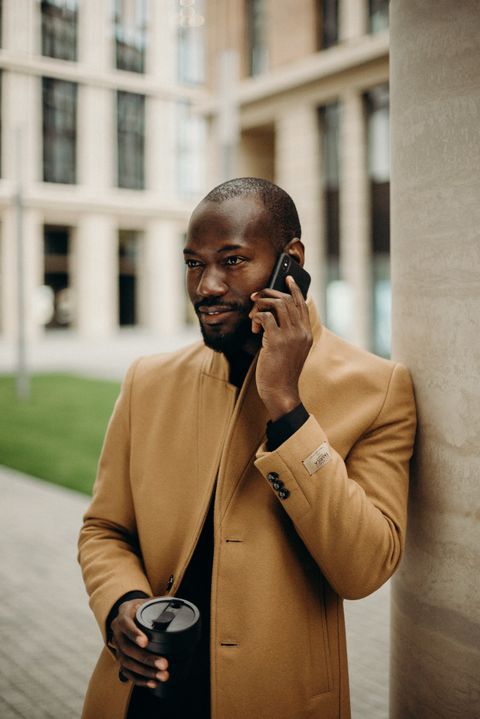 The voice-lead gaming technology is not necessarily new in the industry, but it's surely accelerating considerably.
In 2022, professional voice over talents are being approached with more and more projects from all over the gaming genre spectrum.
For example, Google and Amazon are developing more voice-powered games for their assistants.
However, more interestingly, gaming companies are thriving to integrate voice assistants for strategic support during the games.
While some will choose synthetic voice-overs that mimic human voices, those who will walk the extra mile to add a conversational touch will have a lot to gain.
If you're preparing a voice-lead game, reach out to Amazing Voice and discover your recording options.
Raise your voice over in 2022
Ready to make good use of these voice over trends for 2022?
If you need a trusted partner for your endeavours, reach out to Amazing Voice.
We'll help you navigate the world of talent scouting, selection and professional recording for any type of voice over you might need.
The time is now.
---
Related Posts