How to Write Appealing IVR Scripts in 2023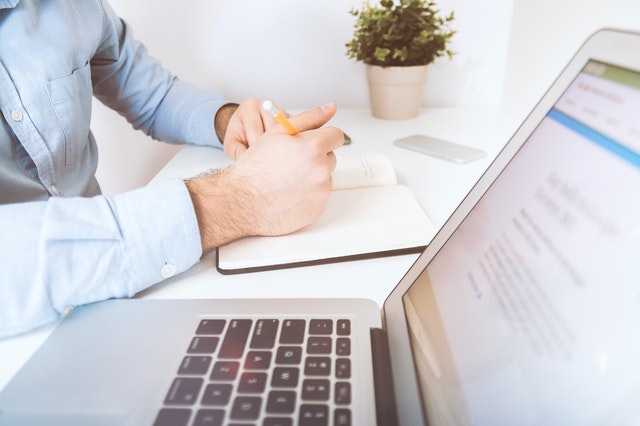 As a customer, have you ever been frustrated by listening to poorly written telephone messages from the other end?
At some point, most of us would have endured those long and annoying messages while desperately trying to get our queries resolved.
Once faced with a bad experience, you don't feel like reaching out to the same source for help next time, do you?
Well, the real culprit here is the shoddy IVR (interactive voice response) script.
The IVR is responsible for receiving customer queries and taking them to a logical conclusion without any hassle.
A corresponding IVR script should always be designed for a faster resolution time. This may not always be the case.
For a caller who reaches out for help, the IVR system becomes the face of your brand.
The IVR script plays a significant role in providing a seamless customer service experience to the user.
An unappealing message can be a turn-off for the customer and could tarnish your brand value. Well, you don't want the IVR script to chase your customers away.
So, here's all you need to know if you are looking to improve the quality of your IVR scripts.
What to ensure while writing an IVR script?
Let's look at some of the best practices for drafting an awesome IVR script.
1. Cater to your customers' needs
While writing your IVR script, the entire focus should be on the customer.
For this, you have to be mindful of who they are and the ways in which they interact with your business.
If you miss this point, you'll end up with scripts that don't resonate with the customer when they listen to them.
Hence, the more you know about your customer, the better you can serve them.
You can create personas and customer journey maps that demonstrate the level of engagement they have with your service or products.
Once done, carefully draft the IVR scripts from the user's point of view.
Remember to put yourself in the customer's shoes while creating your script because they are the ones who are using it, not you or your team.
2. Make the brand voice heard
The IVR script should resonate with your brand voice — the way you would like your business to be seen by the world.
Your opening messages, the background music for wait period, and other aspects should set the tone of your brand to the customer.
Get creative when it comes to drafting and delivering messages.
Come up with messages and options that have a universal appeal, or at least, ones that cater to your customer's demography.
It's always a wise idea to take inputs from your branding and marketing team while creating an IVR script.
3. Keep It concise and cordial
William Shakespeare's Hamlet gave us the famous phrase — "Brevity is the soul of the wit".
If this quote is anything to go by, your IVR script should follow the mantra of keeping it short and simple.
Make sure that the messages are rendered in a warm and friendly tone of voice.
Keep the messages short, to reduce the delays and for a quick closure to the customer's request.
Don't provide the customer with the entire basket of services at one stretch.
Instead, group them into broader categories and present them one by one.
With each response from the user, make sure that they get an appropriate acknowledgment. It makes the customer feel heard.
Design your response in a clear and succinct manner. This could help in avoiding any possible confusion for the customer.
4. Use technology to your advantage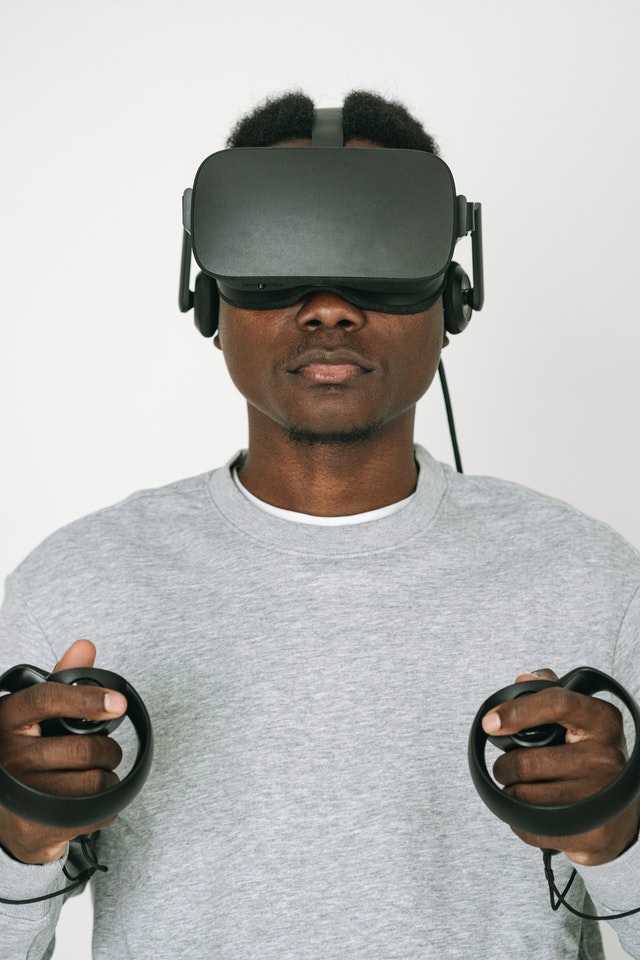 Does your IVR script use voice recognition?
With the advent of artificial intelligence, conversational IVR is gaining popularity.
In such systems, the users can give voice commands to get the desired output.
This means they get a free-flowing conversational style of customer service experience.
Conversational IVR is capable of collecting cues from the customer's input.
It then processes the input and intelligently gives them the required information.
Features like voice recognition and personalized voice responses give the user a best-in-class customer experience.
5. Provide relevant menu options
While providing menu options to the users in a touch-based IVR, make sure that you are not bothering them with unnecessary options.
A smart classification helps in reducing the menu options to the most significant ones for the customer.
Design your messages in such a way that it's easier for the customer to remember which key to press for a specific service request.
Mention the keypad option at the end of the message and not at the beginning.
This helps in reducing errors and delays caused by pressing the wrong menu options.
Let's take two examples — "press 6 to postpone the delivery" and "to postpone the delivery, press 6."
While both seem equally effective, the second message helps the customer recollect the option since it's mentioned in the end.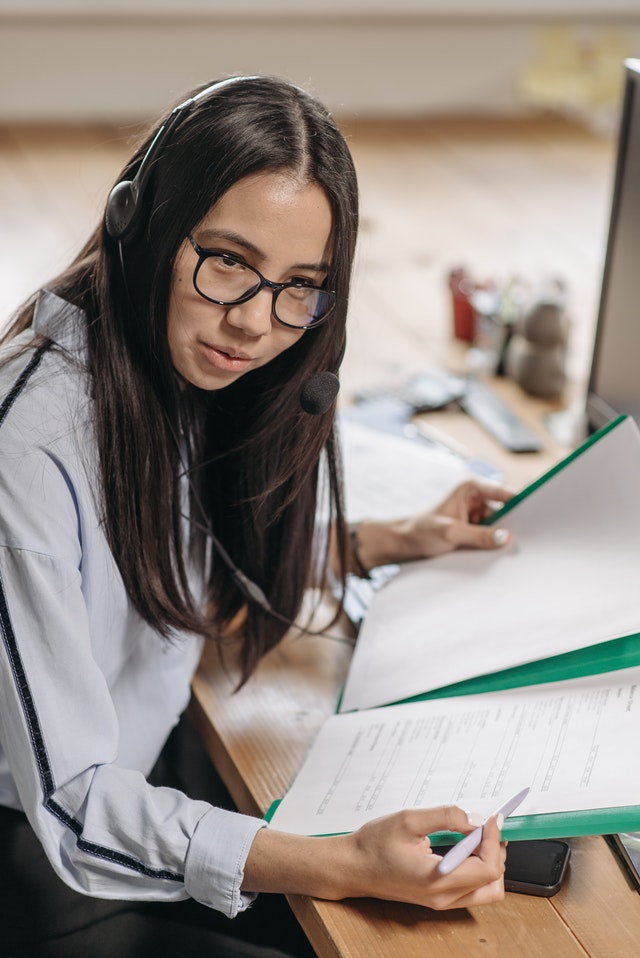 6. Conduct user tests
Early user tests uncover usability problems much before the IVR system is made accessible to your users.
It's best to get people who are not in your line of business to test out your IVR scripts.
An untested IVR script often ends up causing unforeseen problems and further affects your brand negatively.
Have a ready budget for user tests, for it saves you time and effort.
The feedback you receive after the initial tests should give you an idea about the loopholes in the script.
You can tweak the script according to the suggestions.
Amidst all this, keep an eye on the average resolution time and always try to achieve faster turn-around times.
What to avoid while writing an IVR script?
Here are a few pitfalls you should avoid while designing your IVR scripts.
1. Extensive use of jargon
While creating an IVR script, avoid the extensive use of jargon.
The best communication strategy is to keep it simple and stupid.
By using sophisticated terms, you'll only lose the customer's attention and leave them more confused.
2. Lengthy introductions and wait times
It's needless to say that when customers are asked to wait for long before you cater to their needs, they get frustrated.
The industry standard for wait times is 80/30 — 80% of all calls received should be responded to within 30 seconds.
While the industry norm gives you enough leeway, it's always better if you have contingency plans to deal with excessive call loads.
Besides, don't make the customer go through multiple steps if they intend to speak with an agent right away.
A faster resolution time is important for both you and your customer as it saves money and makes for a great customer experience.
3. Fully automated IVR
At times, the customer might be facing an unforeseen scenario that may not get resolved through the conventional options.
The IVR (be it a traditional IVR or the new-age conversational IVR) may not understand what the user is seeking.
In such a scenario, the query must be passed to an agent immediately.
33% of the respondents in a Microsoft study mentioned that not being able to speak to an agent is the most annoying part of a fully automated IVR.
It's important to keep in mind that agents are still an indispensable part of the system, so creating a completely automated IVR without agents isn't an ideal solution.
Prepare your team for a ratio of 80:20 while designing your IVR system.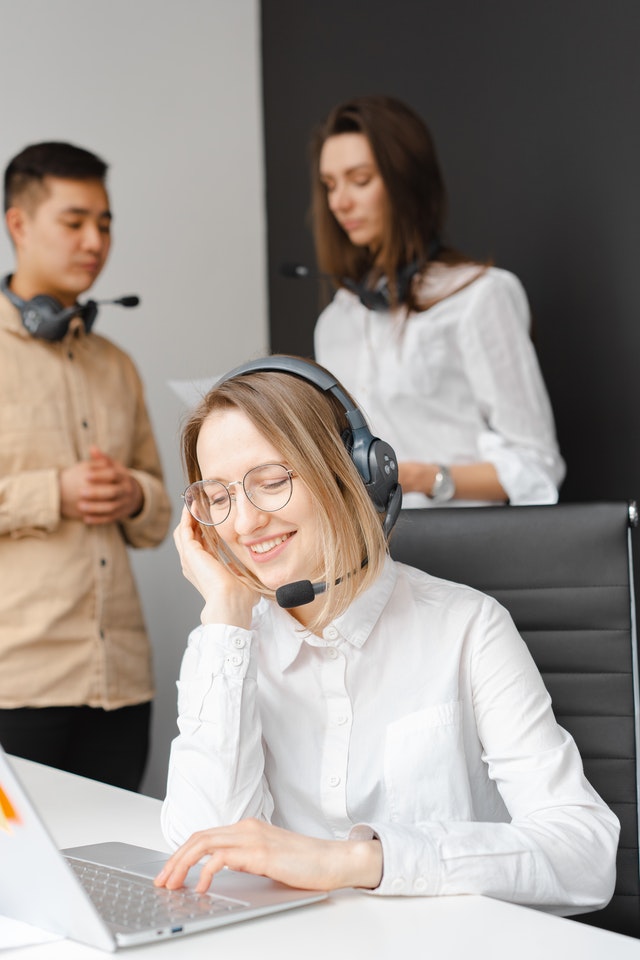 Let 80% of the tasks be automated and expect the customer service executives to deal with the remaining 20% of the tasks.
This way, the customer service executives can achieve an optimum resolution efficiency while providing quality service to the clients.
4. Information overloading
Stick to the essentials instead of overwhelming your customer with a truckload of information about your services and brand.
The ideal number of options for the main menu is 4 to 5.
At the same time, your sub-menus must also be designed carefully.
Check for any possible redundancies.
If various service options provided to the customer are eventually leading them to the same desk/action, remove them.
5. Impersonal IVR messages
In this day and age of deflection and conversational IVR, impersonal messages are considered to be unfriendly, and at times, even rude.
Imagine if the voice behind the message gives a lifeless vibe to the user? It gives the impression that you don't care enough about the customer.
On the other hand, personalized IVR messages specifically cater to the users' needs.
This is why knowing your customer persona is essential while designing your IVR scripts.
It allows you to integrate the right amount of personalization to your messages.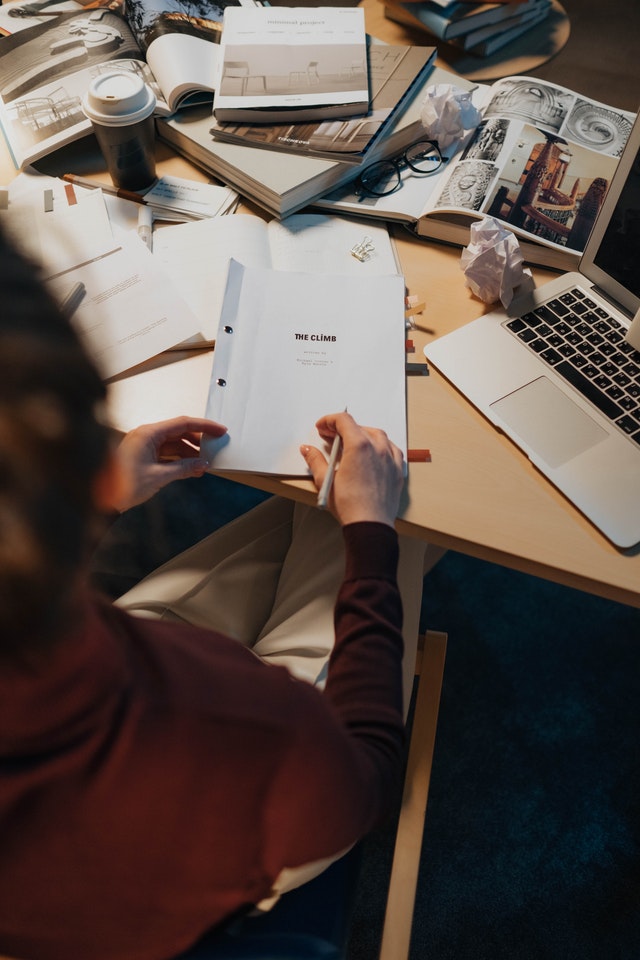 6. Assuming that your IVR script is perfect
When was the last time you had reviewed the performance of your IVR system?
You've just written a recipe for disaster if you're assuming that your IVR script is perfect.
Conduct a periodic review of the IVR system and its performance.
Check aspects like customer satisfaction, efficiency, alacrity, and the time taken to resolve the user's requests.
Always ensure that the information you're providing is up to date and reflects your latest policies.
For instance, if there's a change in the operational hours or discontinuation of certain services, it should get reflected in the IVR messages.
More importantly, stay on top of the technological trends.
Your script must adopt the latest IVR trends like intent prediction, advanced analytics, and omni-channel communication.
Want to create amazing voice overs in 2023?
An IVR system that pays little attention to the customer's needs will snowball into negative reviews, bad customer experience, and reputational damage.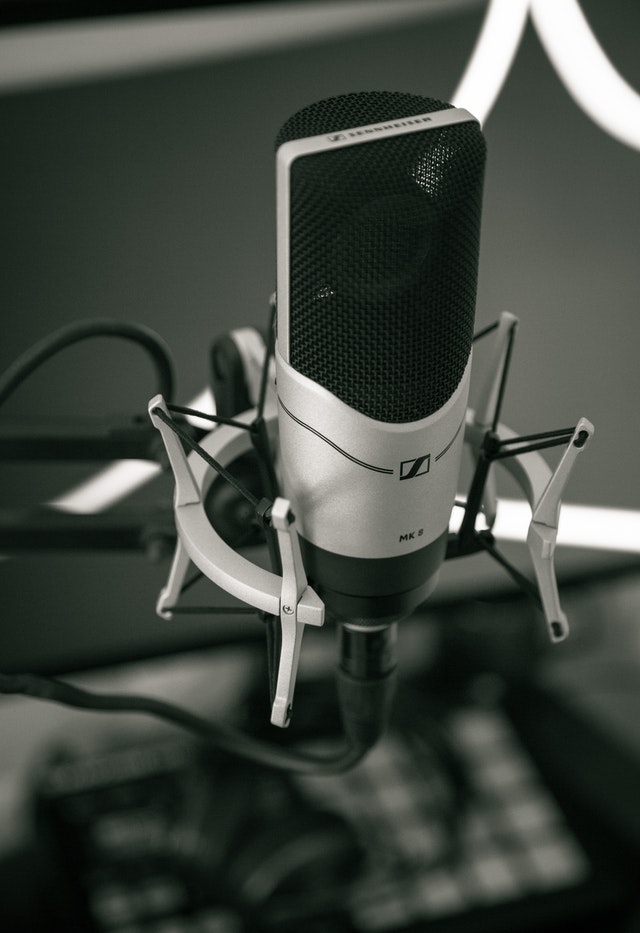 At the same time, it also creates a disproportionate load on the agents and leads to a loss of revenue.
On the other hand, a well-curated IVR script gives you the possibility of delighting the happy customers and winning over the unhappy ones.
Studies suggest that you could lose as high as $174 per customer due to a badly conceived IVR system.
Moreover, it's well-researched that poor customer service can make even a loyal customer drift towards competitors.
With an amazing IVR script, you can win the hearts of your customers, making them feel valued and heard.
What else? An enhanced brand image, load reduction for the customer support team, increased revenue. These are just a few advantages of having a robust IVR system.
So, what's keeping you from creating a brand new IVR system or a brand new makeover to your existing system?
If you are wondering how to go about it, we can help you create awe-inspiring voiceovers.
Our team of highly skilled professionals at Amazing Voice can create them for you and help you meet your targets. Do reach out to us for further assistance!
---
Related Posts