Professional Voice Over Recordings
Professional Voice Recording Made Easy
Amazing Voice is here to help your business with all its voice over needs whether you're a small business or a large corporation.
Our professional voice production team is here to assist you with any type voice over and have the experience to get it done right….the first time.
Take a look at all the services we provide, from IVR to On-Hold messaging to any type of narration, we're there for you.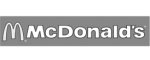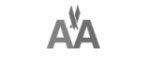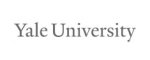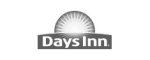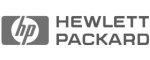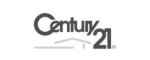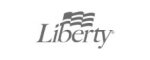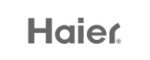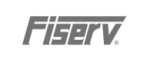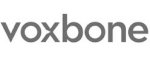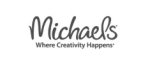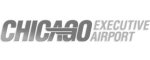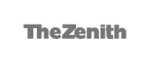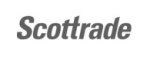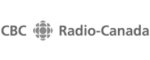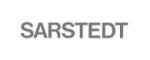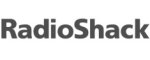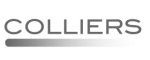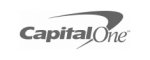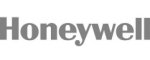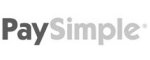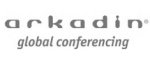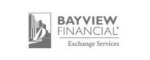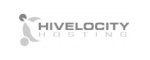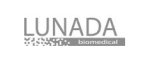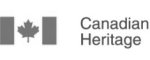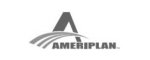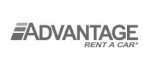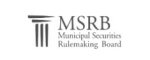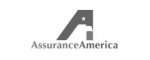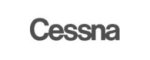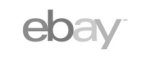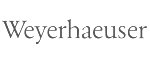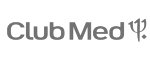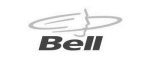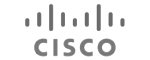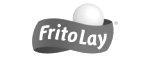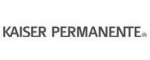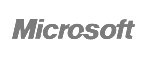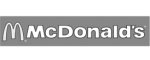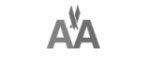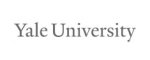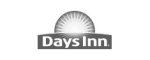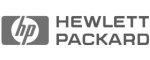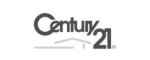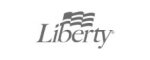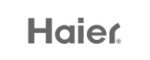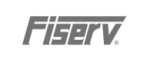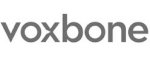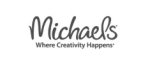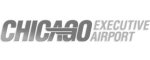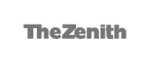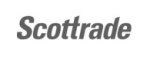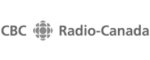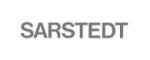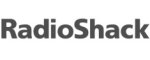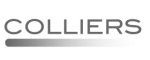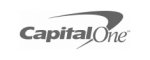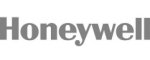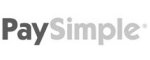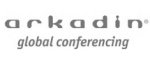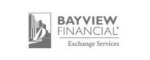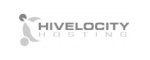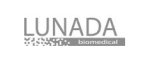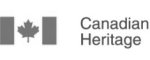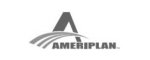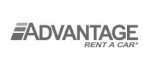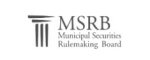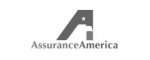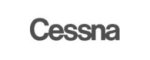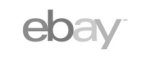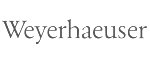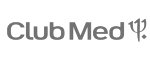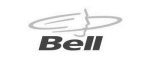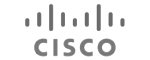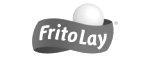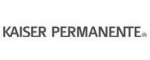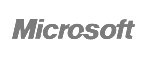 Voice Over Recordings & Voice Prompts
Is your internally recorded telephone message not suited to your company image?
Does the voice for your customer service prompts sound robotic?
Here at Amazing Voice, we make sure that your callers and audience only think of you as being warm and friendly!
We deliver voiceovers that help improve and build upon your professional image. We also ensure that your voice mail greetings and voice mail messages perfectly line up with your brand and story.
Our professional voice talents are not only ideal for auto attendant applications but also provide excellent narration services for your videos and other purposes.
Save on time, trouble, and operational expenses, with professional voice over services that ensure a natural, easily-understandable and consistent voice to represent your brand.