Best Professional Voicemail Greeting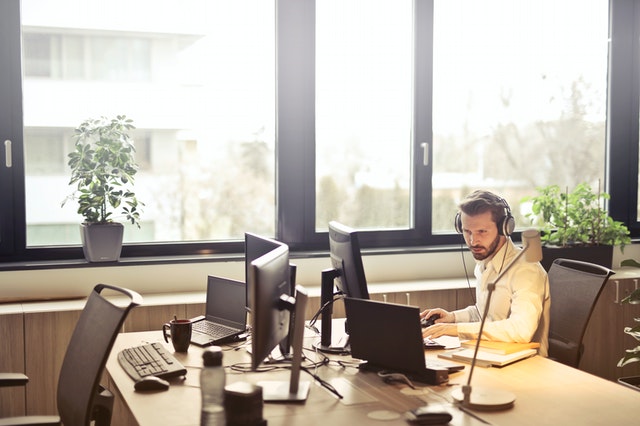 Remember that scene from Friends when Phoebe calls a telephone company and is put on hold for two days straight?
Imagine how much easier it would've been if she had found the information she needed through the company voicemail when placing the call.
While that generic voicemail made for great sitcom material, it could have cost your business revenue and damaged your brand name had the scenario played out in real-life.
Professional voicemail greetings are often the first contact between you and prospective clients.
They can help increase customer acquisition rates even while away from the phone and during off-hours.
Especially if you are one of the small to mid-sized business owners that miss about 1/3 of calls made to your place of business.
Curating professional phone greetings will inherently affect how your customer views your brand and customer service.
Similarly, an unenthusiastic, flat or lengthy voicemail greeting can be a major turn-off for those looking to reach out.
Imagine how much you can accelerate your business when customers get the answers they need from your brand instead of getting turned away just because it was the day after Christmas or Labor day!
Below are all the details on creating professional phone greetings that adhere to your brand vision.
What to say for your voicemail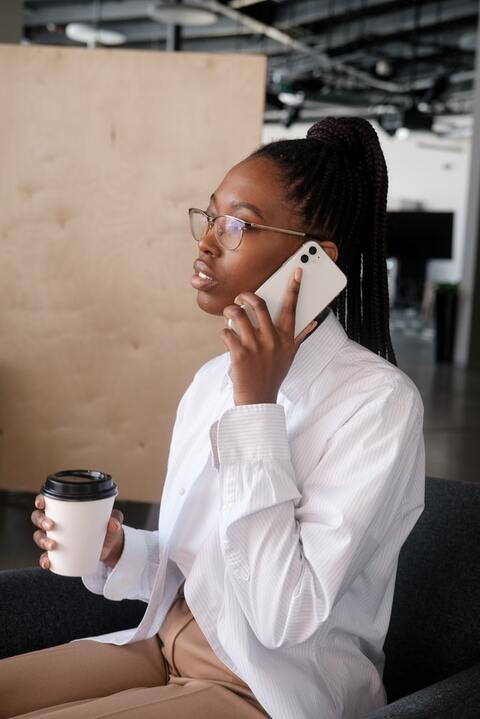 Before starting the search for the best voicemail greetings for your business, take the time to answer some of these questions about what a good voicemail sounds like to you.
What goals are you expecting it to accomplish for your business?
The best professional phone greetings are:
✓ Short and succinct
✓ Based on customer research
✓ Designed to reduce call time
✓ Meant to provide quick information
✓ Tailored to suit customer needs
✓ In sync with your brand image and vision
✓ Consists of information majority of your customer base call to acquire
Now that you know what any great professional voicemail should be aiming to deliver, here are some things to include in your voicemails:
1. Simplicity
Any information you provide in a voicemail should be short and to the point.
Mention which company/department and person the caller has reached to ensure the customer knows they have the correct contact information.
Always apologize for missing their call, showing that you value their time and effort.
2. Phrasing
Referring again to the Phoebe incident here, clichéd terms can be a major turnoff for clients calling to seek information about your brand.
Only stating "You have reached XYZ" or "your call is important to us" are prime examples of what not to say in your professional phone greetings.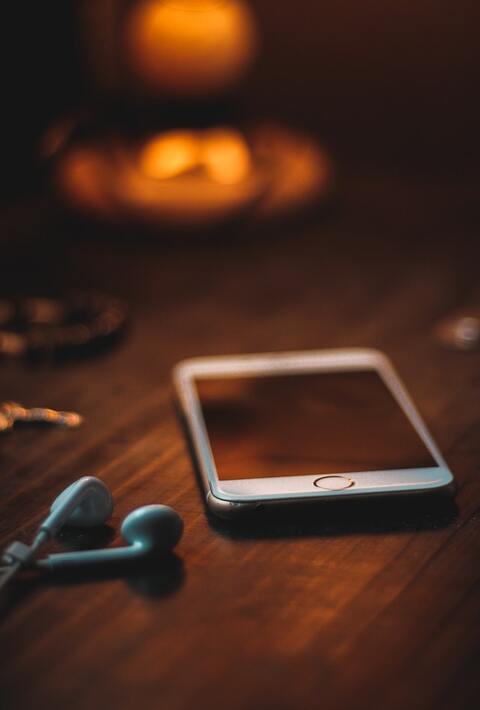 Generic statements like these don't provide callers with enough information, nor do they define any next steps they can take to get more info; essentially, they are doing nothing to better your customers' experience.
Include original terms in your greeting and pay attention to the wording you choose.
3. Consistency with Brand image
Remember, professional phone greetings are your first line of defense when converting a potential client into a paying patron.
Professional voicemails that reflect your vision as a brand can double up as marketing efforts if done correctly.
For example, the phone greeting and choice of on-hold music at a hardware store should be inherently different from the professional voicemail that greets callers at a restaurant or spa service.
Make sure your professional phone greetings are tailored to give callers a sample of your company's vibe and provide guidance.
It will sound more relevant to your customers, and it's a great way to resonate with them on a personal level.
4. Relevant alternative numbers
Customers can call a brand's helpline for any number of reasons.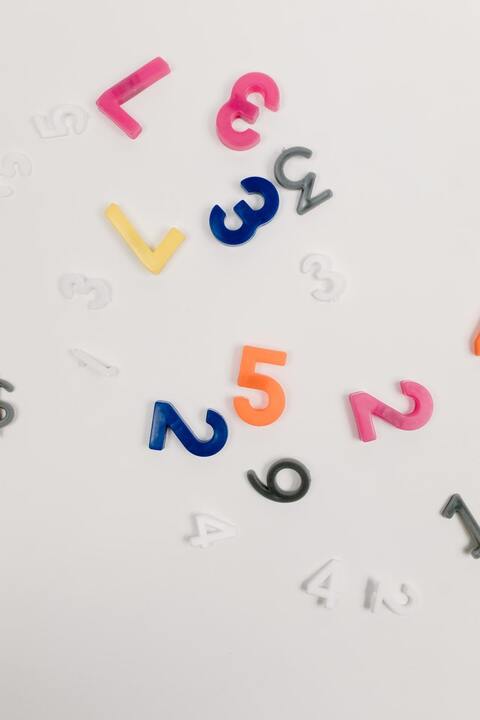 Identifying these reasons and cataloging them in a concise index list can help your client land in the right place. Offer options to your callers such as:
✓ Substitute service contact numbers
✓ Relevant email to ask queries or resolve complaints
✓ Social media handles where a brand representative can be reached
✓ Emergency contact numbers such as poison control, fire department, or health services
Including the above in your greeting will increase the chances of resolving the caller's issue on the first attempt.
If the problem persists, make a follow-up call to resolve the issue at hand.
That's also an excellent chance to receive valuable feedback about your voicemail greeting and improve your service.
5. A call to action
Including a call to action in your professional voicemail is a great way to keep the customer engaged on-call.
Make it effortless for them to call an alternative number by simply pressing a button or scheduling a later time for you to return the call.
Even asking them to leave a message can provide you with the information you need to make contact.
You will be providing the next step for your customer while increasing your chances of getting the client's business. Now that's called killing two birds with one stone!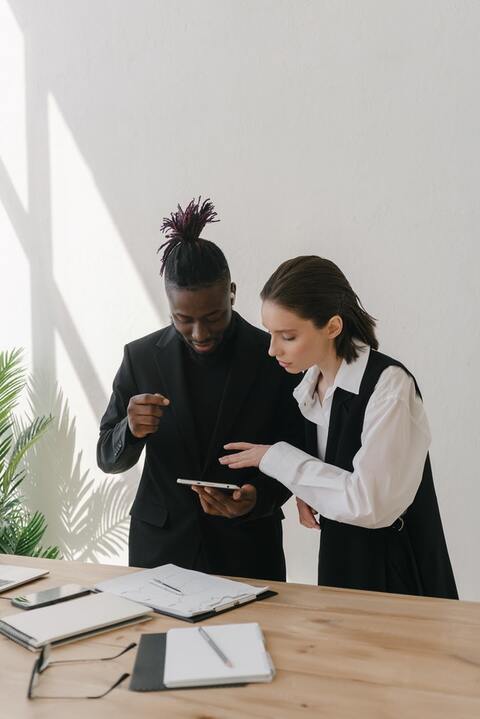 Best business voicemail greetings
Knowing your callers is one of the essential steps you can take to create the best voicemail greetings for your company.
Spending time researching your customers is an investment that pays off in the long run.
Make sure you consider the general age bracket of your customers, their language preferences, and any geographical needs you should be sensitive towards.
The voicemail that greets your customers should balance simplicity and originality while serving its core purpose.
The tone of voice you employ speaks louder than the exact phrasing of your sentences; consider onboarding a professional to record professional voicemails.
They can give a professional tone to your greetings and elevate your brand feel.
Another thing to consider is using a male versus a female voice for your company greetings.
Be aware of which department the greeting is for, for example, customer service.
Tempers can get flared when a customer calls to register a complaint or issue. Hence, how you tackle that should differ from your cheery holiday greeting voicemail.
Do consider the shelf life of your greetings, and feel free to occasionally change things up, especially for holidays and national celebrations.
It's also a great idea to mention shop/business opening timings as that's a primary reason for most calls.
Selecting the right voice-over artist can be tricky. Here are ten qualities to look for when hiring a voice-over professional.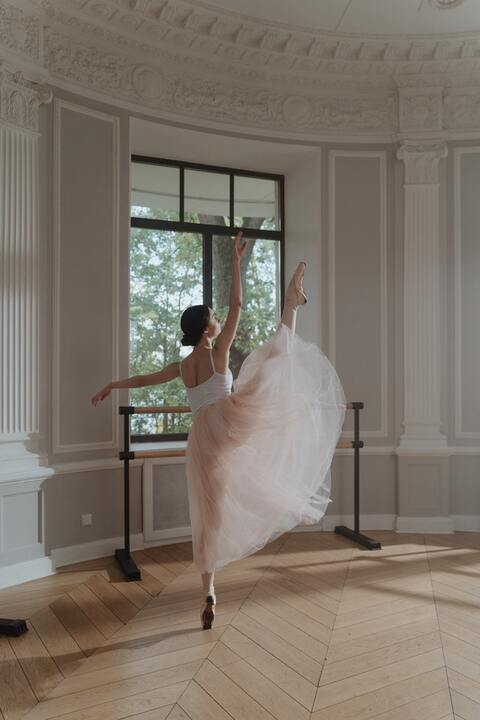 Customize these basic professional voicemail templates given below according to your business niche and specific customer preferences:
The classical voicemail
These two are perfect for most business models and can be adopted by small or large businesses alike.
Example 1: "We at [your brand name] are so glad you reached out. Your concerns and queries are important to us. Do leave us a message, and we will get back to you as soon as we can. Have a great day!"
"You've reached [company name]. It's customers like you that keep us going as a brand! Leave us a message or email us at www.[Company name].com, and we will reach out to you soon!"
Customer service
Example: "Thank you for calling our Customer Service hotline. Unfortunately, at the moment, all our operators are busy. Please leave us a message about the reason for your call, and we will get back to you as soon as we can. For queries, log on to our website now and check out the FAQs. If it's an emergency, here's the number for emergency services in your area. Thank you."
Industry-specific voicemails
Hairdresser: "You've reached [company name here] hair salon. Unfortunately, we can't come to the phone right now as we are all busy pampering our customers at the moment. Leave us your name and number, and we will reach out to you in a jiffy".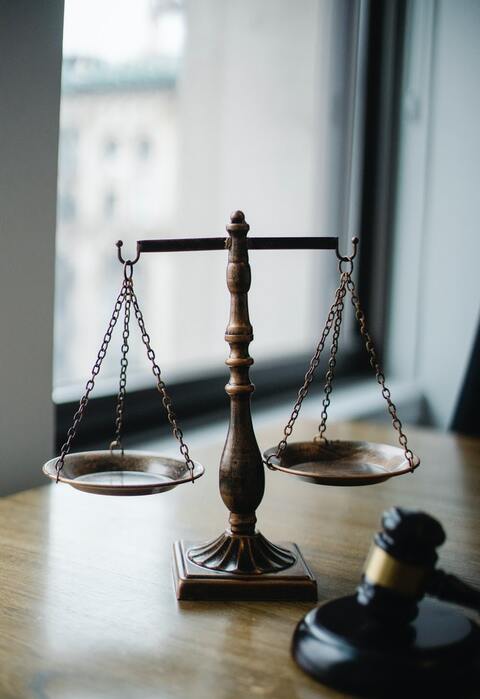 Law firm: "This is [associate's name] at [company name] I can't come to the phone right now. Leave me a message or shoot me an email at www.[Company name].com. 'Cause you know how lawyers prefer to get things in writing anyway!
Holiday voicemails
Thanksgiving: "Hi! You have reached [company name], but right now, we've had a bit too much pumpkin pie, and reaching the phone is difficult. Leave us a message, and we will certainly get back to you with leftovers!"
Holidays: "This is [company name], and we are out enjoying the festivities at the moment. For queries, you can email us at www. [Company name].com. Our shop opens on the 6th of Jan at 8 am after the holidays. See you then!"
Specialty/niche business voicemail
Craft/specialty supplies store: "Hello, merry crafters! Our hands are full of glue, slime, and everything nice at the moment. Leave us your name and contact info, and we will be sure to ring you right back as soon as we can. Happy crafting!"
Customized candle store: "You've reached [company name], and we are closed at the moment. You know what they say about a watched kettle! Leave us a message on log on to [social media handle] to book your order."
Check out this article to read more about creating the ideal greetings for your company lines.
Why professional voicemail greetings are important
When used tactfully, voicemails can be an asset for roping in new customers and retaining old ones better.
Here are some ways professional voicemails can help boost business:
1.Personal touch:
Research shows that up to 60% of customers prefer calling a local business after finding them on Google.
Professional voicemails can do just that. They give your brand a personal human touch and elevate it from other competing brands.
The time and effort you put into crafting great voicemail greetings express how you value your customers and their time.
Now, consider that less than half of phone calls are picked up.
That number is even worse for smaller businesses. That means a staggering number of calls are going straight to voicemail. Need we say more?
These statistics make your professional phone greetings even more important than the calls that do get picked.
2.Customer service
Customer service is another aspect that stands to improve from impressive professional voicemails majorly.
Around 65% of customers say that they will be more inclined to make purchases and pay for products of a brand that provides excellent customer service.
You can't afford to pass up these sales! Especially when improving customer service is as easy as crafting well-researched voice mails for your company.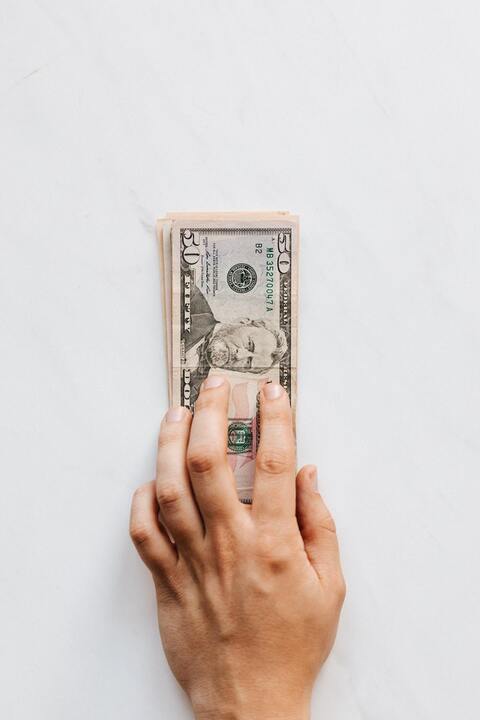 95% of consumers say excellent customer service plays a major factor in them staying loyal to any brand.
3.Amazing ROI
Professional voicemails are a relatively economical means of managing your customer service and improving customer retention.
Consider what you spend on hiring, training, and retaining customer service teams and compare that with recording professional voicemails.
While voicemails can't replace a team, they can undoubtedly out-source some mundane tasks by redirecting clients and answering frequently asked questions.
These are just some of the benefits professional voicemails can leverage for your company.
Consider each voicemail that your customer hears as an opportunity to pitch your brand vision to them and approach it with the same enthusiasm.
Level up your professional voicemails
Professional voicemails for your company may seem like an irrelevant feature, but as they say, the devil is in the details!
These details, small and large, can make your brand stand out from your competitors and leave a favorable impression on your customers, right from the get-go.
Make sure you don't let any customers pass up your brand just because they had a discouraging encounter with your voicemail.
Our teams at Amazing Voice are specially trained to help businesses record great professional voice overs that can help boost your brand.
Contact us today to discuss rates and how our voice-over services can help you create voicemails and greetings.
---
Related Posts