Top 5 Benefits of a Professional Voice Over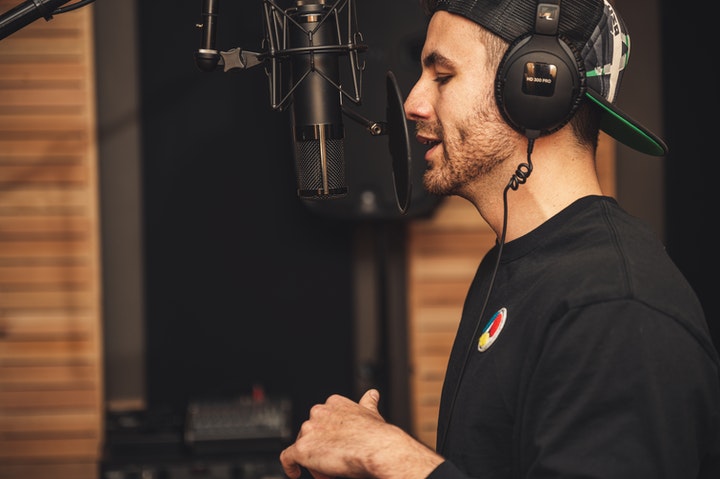 If you want your business to thrive in today's market, you must pay close attention to the relationships you develop with your customers.
You must engage, educate, entertain, and reassure your audience as they journey from leads to prospects and then clients.
And, to keep them loyal to your business, you must constantly provide fresh, relevant content in an authentic voice.
That means creating a consistent tone of voice for all of your vocal interactions, from on-hold messages to video content.
Speaking of video, according to a report conducted by HubSpot, 54% of customers want to see more video content from their favorite brands.
So how do you go about creating authentic videos that resonate with your audience?
Well, there's a ton of work and strategic thought behind marketing videos.
Still, there's one constant that helps build loyalty: a professional voice-over.
But you can't just stop there, as brand loyalty also relies on a customer being greeted via a similar and professional voicemail when they contact your company. Click here to find our more about professional greetings
In this article, you're going to discover why using a professional voice-over is key to delivering effective video materials.
Plus, we'll tell you why and how voice-over companies can help you achieve your goals faster and easier.
Ready? Let's start the countdown.
1. A professional voice-over will bring your script to life
Having a professional voice-over on board will make it easier for you to create an exceptional video.
An experienced voice talent will know precisely how to approach your script and bring it to life in the best possible way.
Not only will they instill your video with the perfect tone, pitch, and inflexions, but they'll do so in the shortest possible time and on budget.
Voice talents can add versatility, personality, and a magic touch to your videos, making them sound and feel natural.
Remember that you're actually aiming to tell a story every time you are creating a video or animation.
For the story to capture your audience, you need a voice skilled enough to raise curiosity and captivate.
2. A professional voice-over will create authority and build trust
Recording with a professional voice-over will signal to your clients that you're willing to invest in your business and maintain your standards high.
Think of it this way: no customer will be inclined to buy your products or services if your promos are loosely put together and amateurish.
If that's the case, prospects can easily conclude that you're half-hearted when it comes to the effort you put into what you're selling too.
A professional voice-over will act as reassurance, getting your audience to trust you more.
The right voice talent will infuse your videos with authority, as it will appear confident and will flawlessly deliver your message.
According to a survey conducted by the Edelman PR agency, 81% of consumers need to trust a brand to buy from it.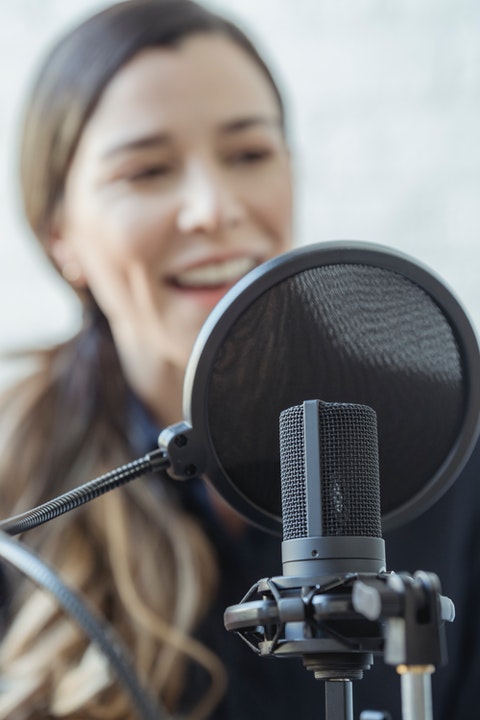 So you'd better do everything you can to boost those trust ratings.
3. A professional voice-over will record using the best tools
Crystal clear audio quality is essential both to message delivery and message accuracy.
If with amateur voice talents you can never be sure what equipment they'll use to record, with professional actors you can know for a fact that they'll only use the best.
If you reach out to an agency such as Amazing Voice, for example, you'll have the possibility to work with a professional voice talent with access to a state-of-the-art studio.
That means that the recording will be done swiftly and that the audio quality will do your brand justice.
Having a professional voice-over record your script ensures you'll have a great quality recording, one that efficiently delivers your core message on point.
4. A professional voice-over will save you tons of time and money
Many businesses fall into the trap of believing that recording with a friend or family member will save them money.
However, recording with non-professionals often ends up taking longer than expected due to their lack of knowledge.
Not to mention that the end result might not sound like your dream recording or even like a voice-over you'd be comfortable sharing with your audiences.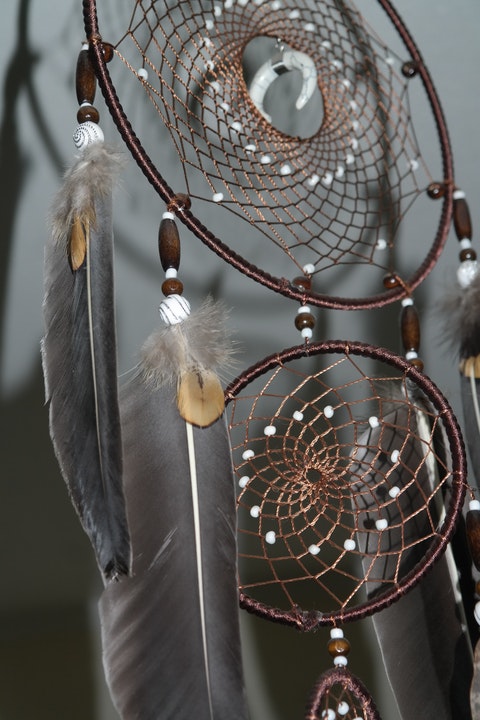 That means you'll probably have to spend a lot of time recording and then to re-record your script.
Suppose you, instead, decide to reach out to voice-over companies or contact a professional voice talent directly.
In that case, you'll get your script right without much hassle.
A professional voice-over actor will know exactly how to fast track the recording and thus save you time and money.
5. A professional voice-over understands marketing needs
Working with voice-over companies or pro voice actors will help you better tackle your marketing needs.
While amateur voice talents focus mainly on recording the script, professionals understand the bigger picture.
Experienced voice actors know what questions to ask in order to make the most out of your script.
They know how to get familiar with your brand, how to grasp its personality, and how to transfer it to a voice over that will ring true to your audience.
What's more, professionals know how to work with feedback and improve their performance so that it meets your exact needs.
In just a few words, working with them is easy.
Want to hire a professional voice-over?
The verdict's in, and hiring a pro is the best choice for any video project, be it an animation, an explainer, or a promotional one.
Professional voice-overs are also the best choice for on-hold messages or other types of automated interactions.
So what are you waiting for?
If you're unsure how to select the best voice for your video, consider reaching out to a voice-over company such as Amazing Voice.
We have countless voice actors ready to help you maximize your script and bring it to life.
Request a quote, and let's make this happen!
---
Related Posts