Everything You Need to Know About Auto Attendants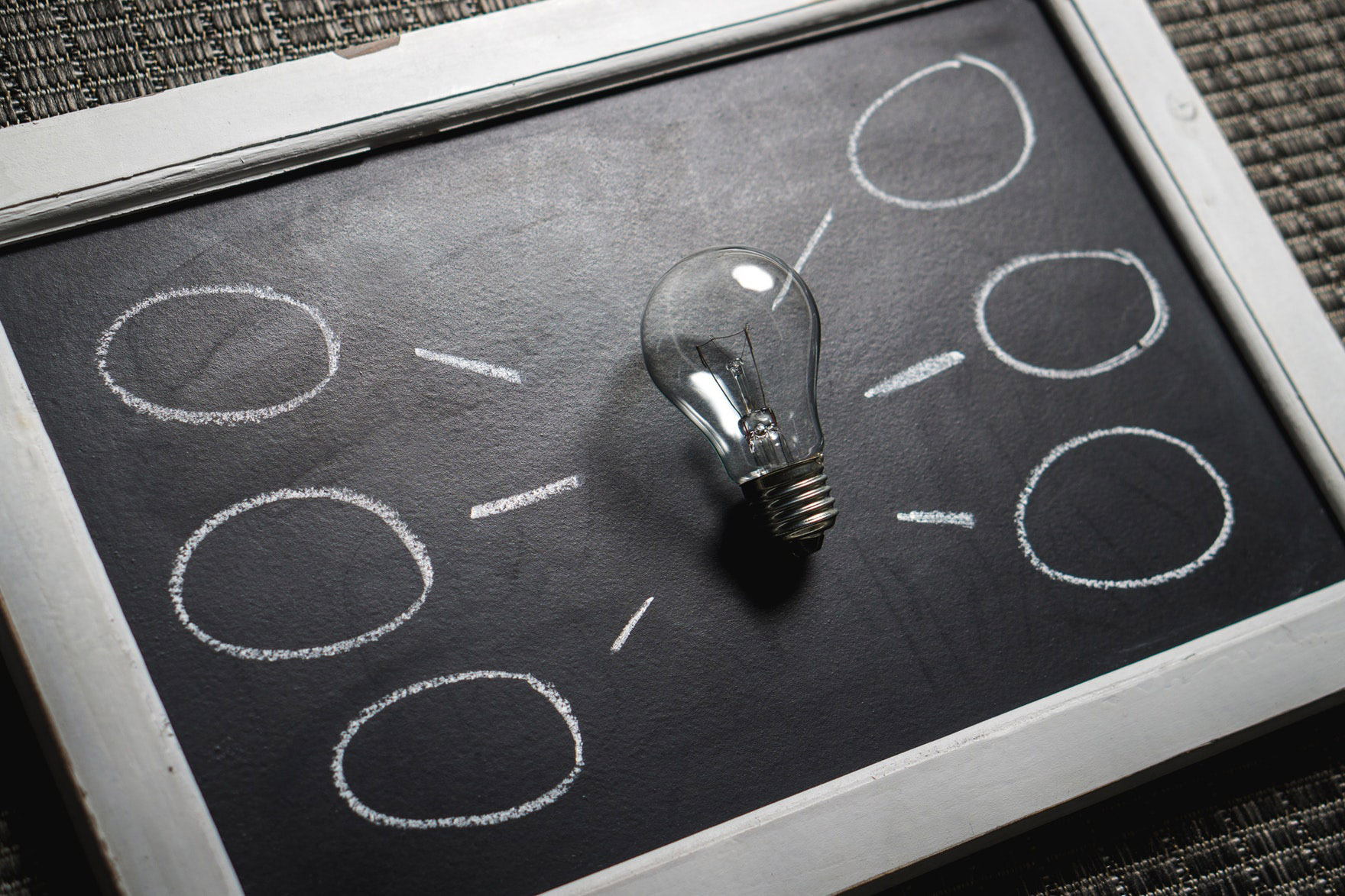 Hosted voice over IP (VoIP) is widely known for its ability to level the playing field for businesses.
Gone are the days when a small business had to rely on a manual team to manage their calls and man their desks.
Today, hosted VoIP platforms allow them to display a similar sense of professionalism as a large corporation and be available to their customers all the time.
Auto attendants are one of the most popular features of Hosted VoIP.
They serve as a substitute to a receptionist. Beyond that, an auto attendant recording is particularly beneficial to a business that wants to be available to its customers at all times.
What is an Auto-Attendant?
An automated attendant or auto attendant is a voice menu system used in telephony to route incoming calls automatically to extensions, voicemails, cell phones, customer service groups, as well as many other calling destinations as identified by the callers, without having to involve a human operator.
Studies have shown that 75 percent of callers believe it takes too long before reaching a human operator.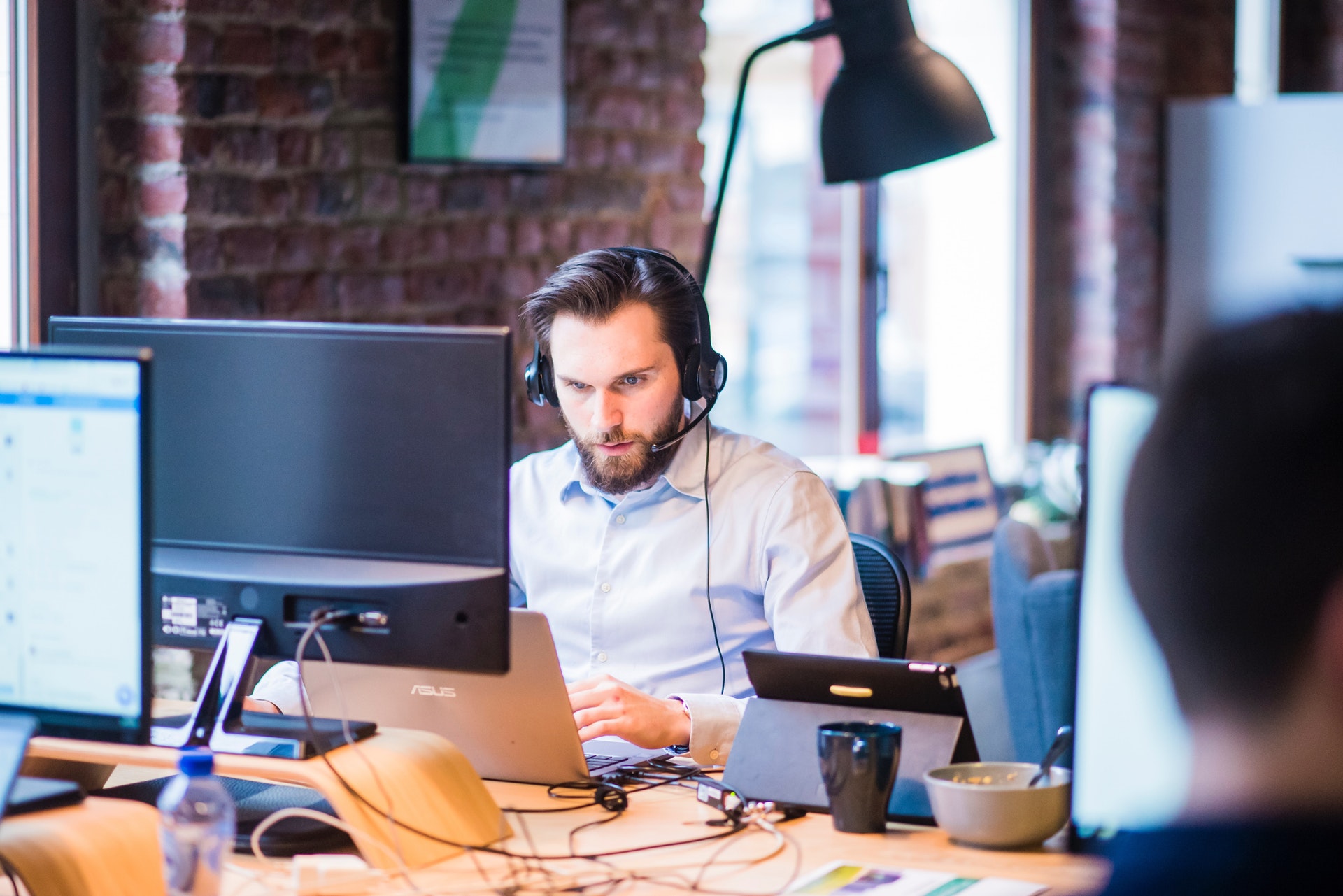 An auto attendant typically acts as inbound callers' first point of interaction to avoid missed calls, making your company look professional while also helping to deliver a seamless experience to all your callers.
When a caller calls your company, they immediately hear a message with information about your organization and other options to choose from by pressing the designated digits or the party's extension number.
This allows the caller to be transferred to a different department, different staff, or even different menus such as languages.
An example would be when you call a department store and you are given information about their store hours, location, different department, or even an option to connect to a live operator by dialing a digit on your phone dial pad.
This function when used properly not only makes it easier for your callers to get information and interact with your company, but also reduces the live call handling by your staff.
How Does an Auto Attendant Work?
Auto attendants allow callers to press different keys on their phones to spawn DTMF (dual tone multi-frequency) signals or touch tones that are interpreted and detected by the TAPI (telephony application program interface) to transfer calls to various extensions.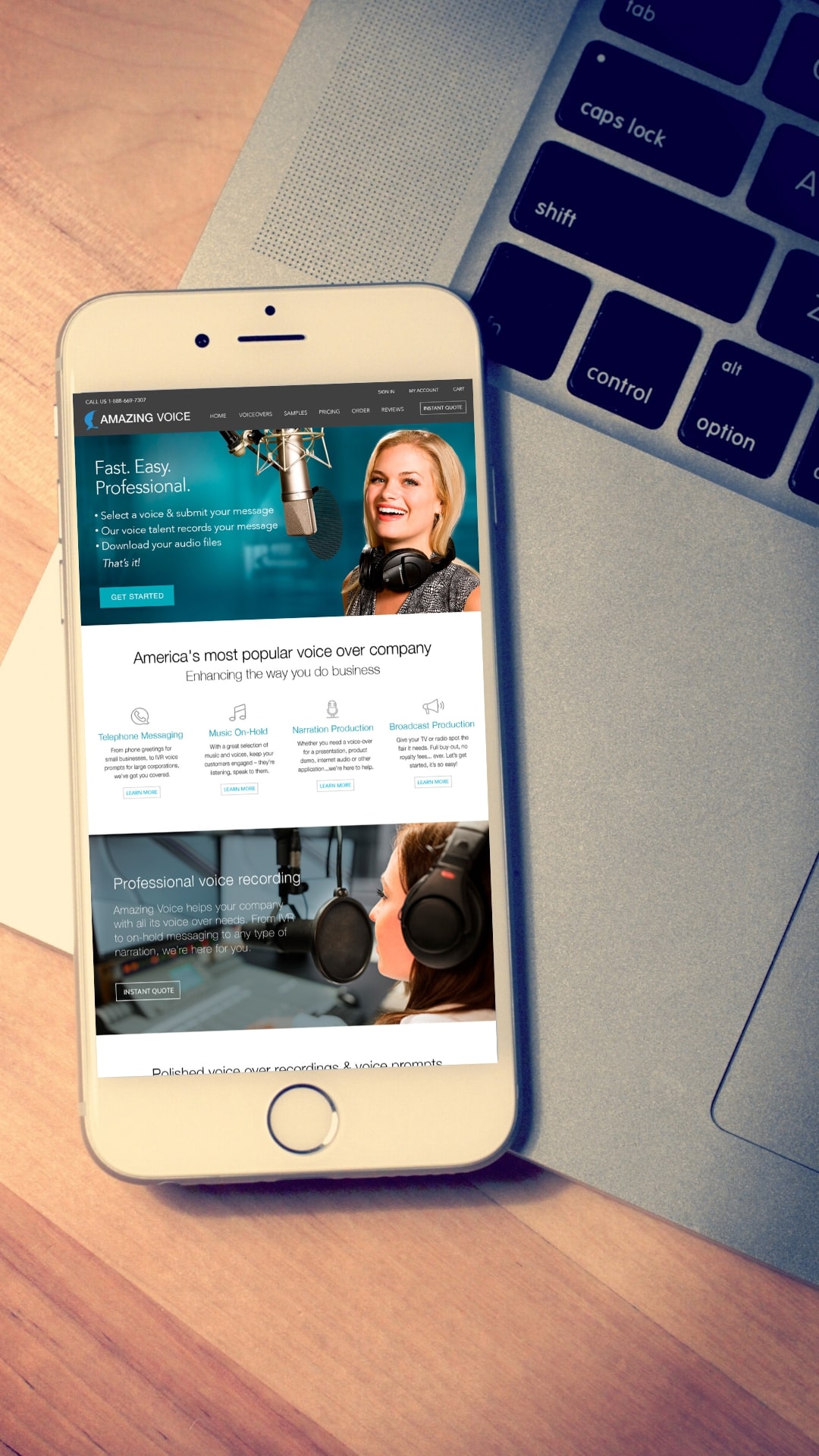 Auto attendants are generally engineered to route calls to mobile phones, VoIP virtual phones, and other IVR/AA systems.
Also, they can link to a customer service representative, transfer a call to sub-menus, and deliver standard pre-recorded messages.
Common Auto Attendant Uses
There are multiple ways in which auto attendants are offered.
Auto attendant's complexity is anchored on how a business chooses to use it or how a service provider decides to deliver it.
However, businesses can implement various forms of auto attendants, including an IVR (integrated voice response usually by voice overs) system, a recorded greetings system, or a simple menus system.
How Can Auto Attendants Benefit Your Small Business?
According to statistics, the quality of customer service is very important to callers.
So using auto attendants is an amazing way to care for your callers without the overhead of a human operator.
They can help a business eliminate human error from the telephony system, improve call navigation, increase efficiency, save on overhead, and so much more.
Listed below are some other benefits of using an auto attendant system.
Increase Productivity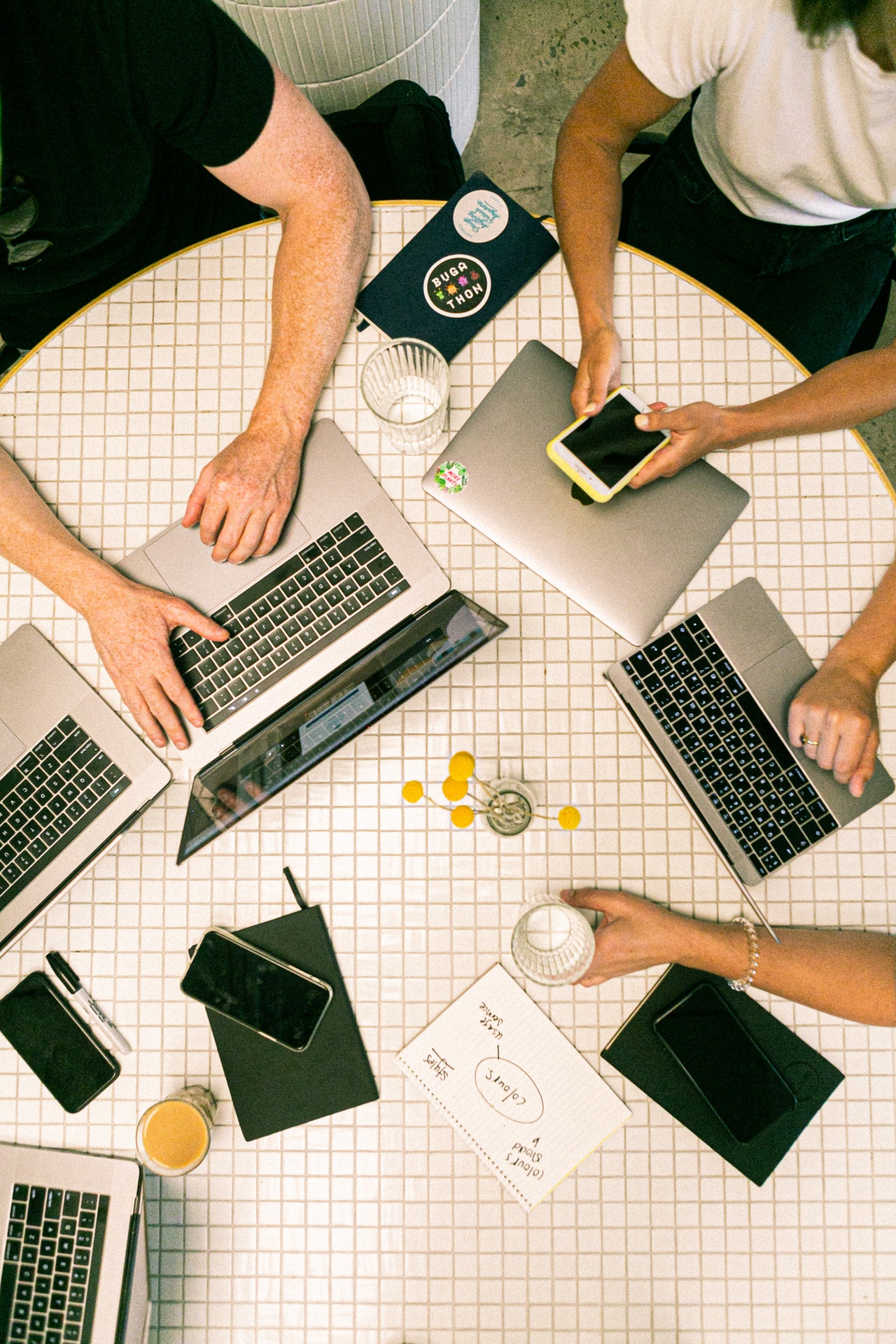 How many times has a client called your location across town when they meant to call your office, or you received a call that was meant for another department?
In the first seven seconds of contact, most customers usually form an impression of a company.
So understanding your clients and knowing what they usually call in about allows you to customize your company's auto attendant recording to incorporate these options and significantly reduce the number of times your staff answers a call that isn't relevant to their job responsibilities.
Increase your staff's productivity by reducing the amount of time spent on these calls.
Fully Customizable
Auto attendant recording is more than just an answering machine; they are customizable and functional digital receptionist that allows callers to connect with the appropriate team or individual quickly, instead of needing to go through a human operator.
That being said, callers who wish to interact with a human operator can be given an option to do just that.
Cost Savings
A full-time receptionist can be very expensive for a small to medium sized business.
You won't only have to pay a competitive salary but there are several benefits provided to a full-time team member, such as health insurance, sick time, and vacation time.
Eliminating the need for a team member or receptionist to route calls saves you substantial human resources and operating costs.
You can reallocate the money spent previously on these wages to other areas of your company.
Auto attendants give you the benefit of a full-time receptionist without having to pay salary and benefits.
Multiple Messages
You can configure an auto attendant recording with a wide variety of messages based on pre-defined variables, such as origination of a call, the time of day, the number that was dialed (e.g. technical support number vs. new sales number), and much more.
Send Customers to Different Destinations
The menu options on auto attendants are not just great for sending calls to your business phones; they can also be used to route callers to voicemail, provide a directory of your extensions, or even play your callers a message that provides them with information, such as your locations or store hours.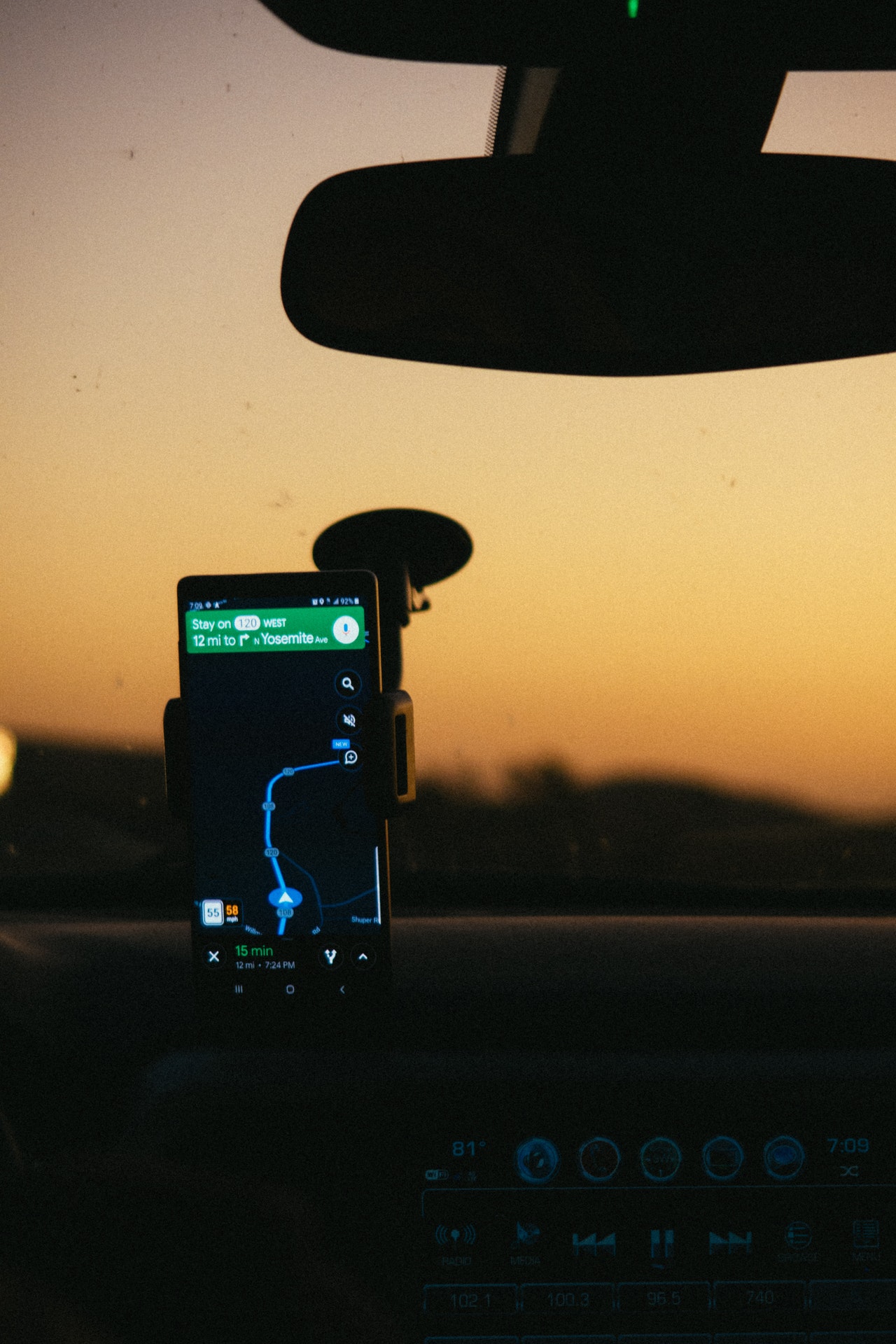 Direct Customers Without Picking Up
Basically, auto attendants function as a virtual receptionist.
In many cases, automated menus can almost replace a human operator.
Instead of your team members answering all calls, by knowing what they are calling your company about and directing them to the appropriate department or employee, you can easily set a message on the phone system that lists a personnel directory or your company's departments.
They can then decide to press the correct menu option's number without spending unnecessary time with your receptionist.
Look Big
Auto attendants can make your business look like a big enterprise – even if you recently launched it or have a small staff roster.
This is an important factor that makes the difference between connecting with your clients and losing them to bigger enterprises.
Block Robo-Dialers & Spammers
One common reason most businesses want a service that uses an auto attendant is to defend their phone systems from solicitation bots.
When these bots call an auto attendant, they can't reach the phone system because they would need to select an option to ring the phone which they clearly can't.
Auto Attendants Best Practices
If your business is not already using a telephony system that is equipped with an auto attendant, it is important you sign up for one.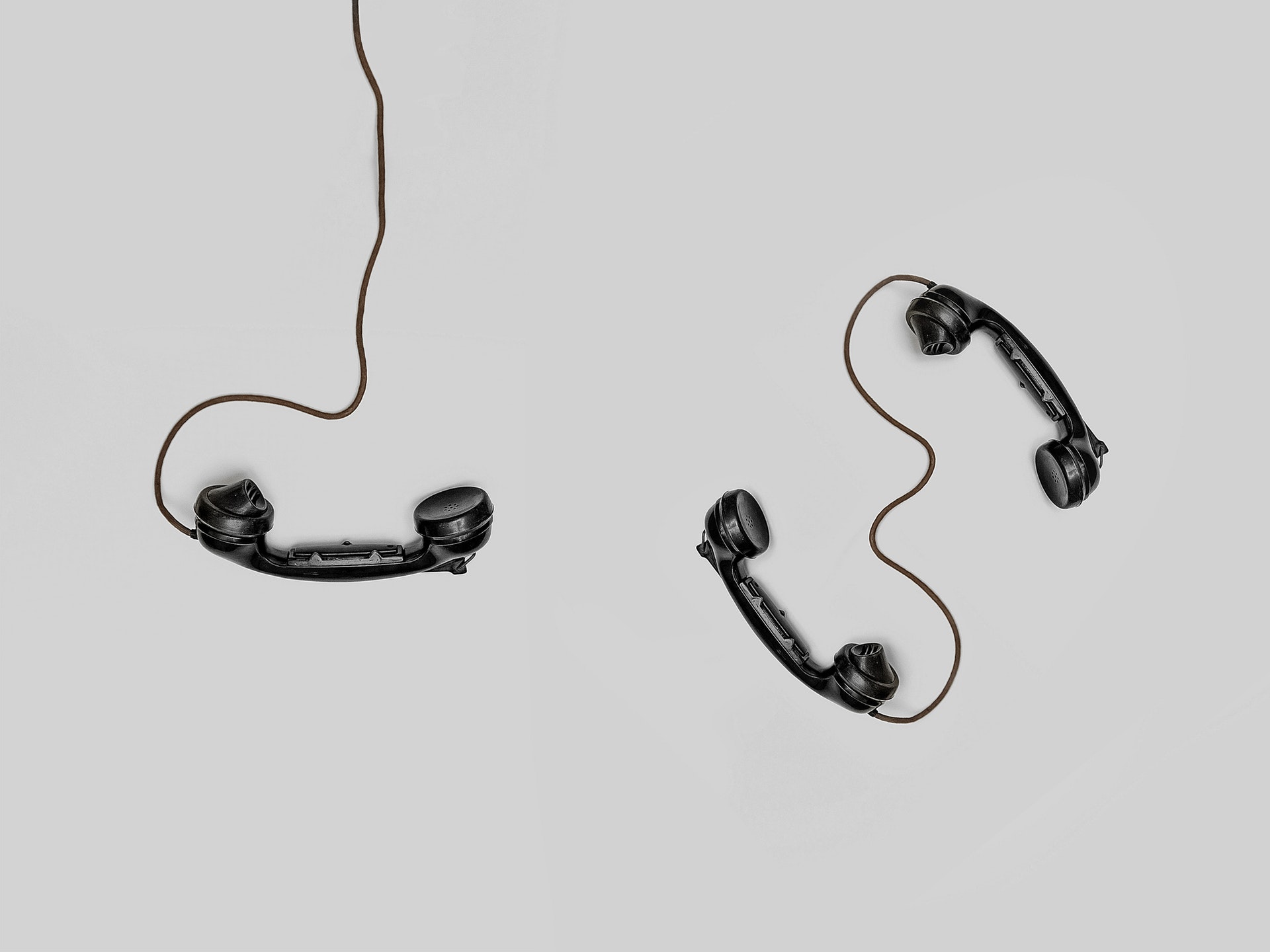 If you have one in place already, are you sure you are following the best practices for using auto attendants?
This list below will help you efficiently use your auto attendant.
Ensure Your Team is Well-Prepared
One part of the process is providing your customers with an ideal calling experience.
Training your team to handle the incoming calls and providing them with the appropriate tools that are needed to provide a productive and consistent conversation with your customers is vital.
It is always helpful if your provider can provide extra features that will help facilitate better service delivery and coordination.
List the Most Important Options First
It is important your auto attendant menu provide your callers with basic information, including company website URL and office hours.
These are common queries most customers have, so listing them first will be time saving.
Don't list all information on the menu option, keep it simple and short.
Remember Less is Always More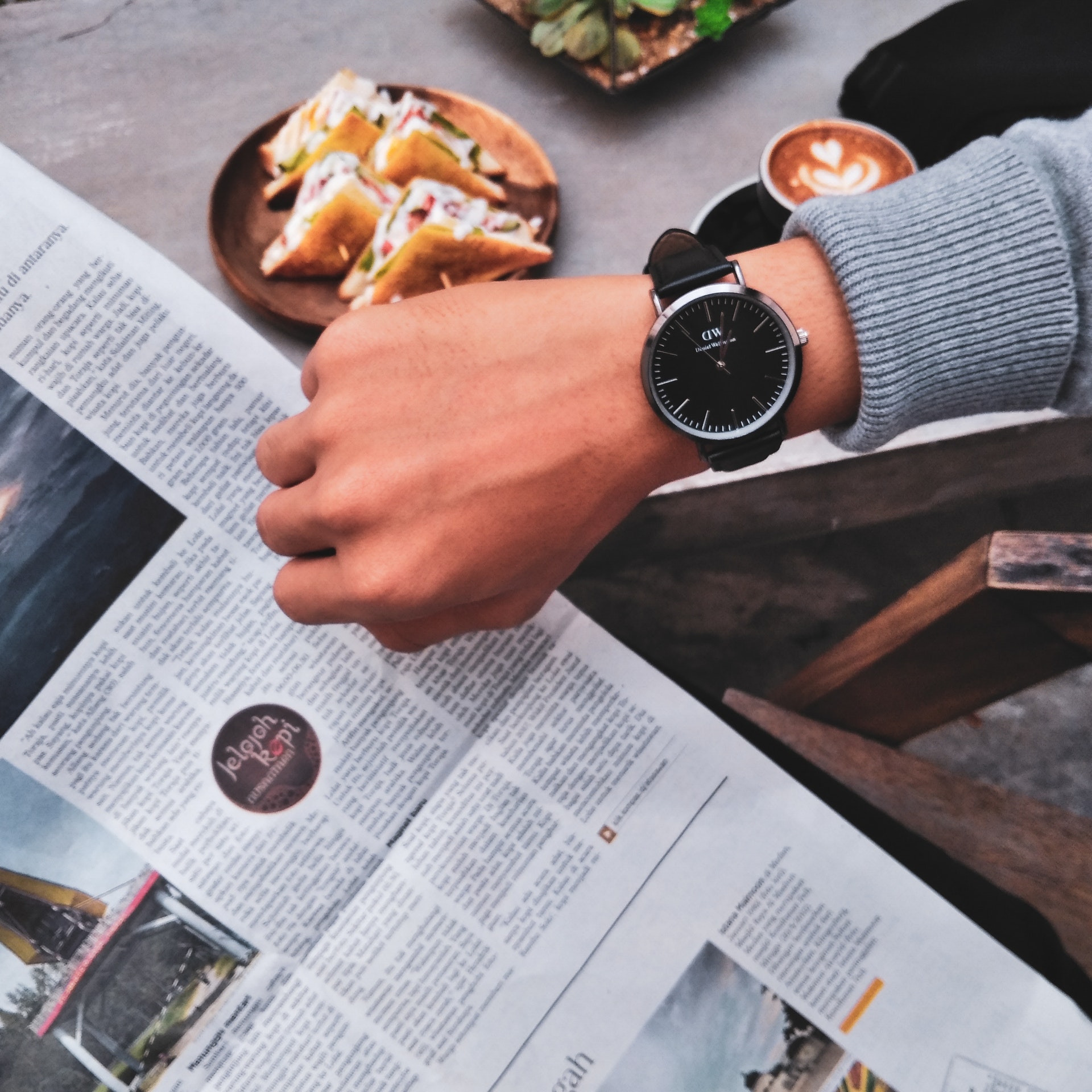 It is important you prioritize your customers' time.
If they spared some time to call your business, ensure the auto attendant recording offers few options.
Try as much as you can to avoid repetitive and long-winded options.
Instead, provide them with concise and short directions with an explicit option to speak to a human operator or an employee in case there is any confusion.
Avoid Overloading Customers with Promotions and Sales Info
The sales info and promotions may not be relevant to all callers and not every caller will be interested. Rather, include these deals on a sub-menu that may lead to the sales department, so you can engage those who aren't bothered with hearing what you are offering.
Make it Easy to Reach a Human Operator
For as robust as IVR systems or auto-attendants can be, they can't take care of every customer's queries and some callers will benefit from interacting with a live representative.
Auto Attendant Recording Tips
Avoid Unnecessary Phrases
Avoid using phrases like "your call is important to us" or "we appreciate your call".
Saying this does not make it true and your callers will only believe the message when they're talking to a human operator.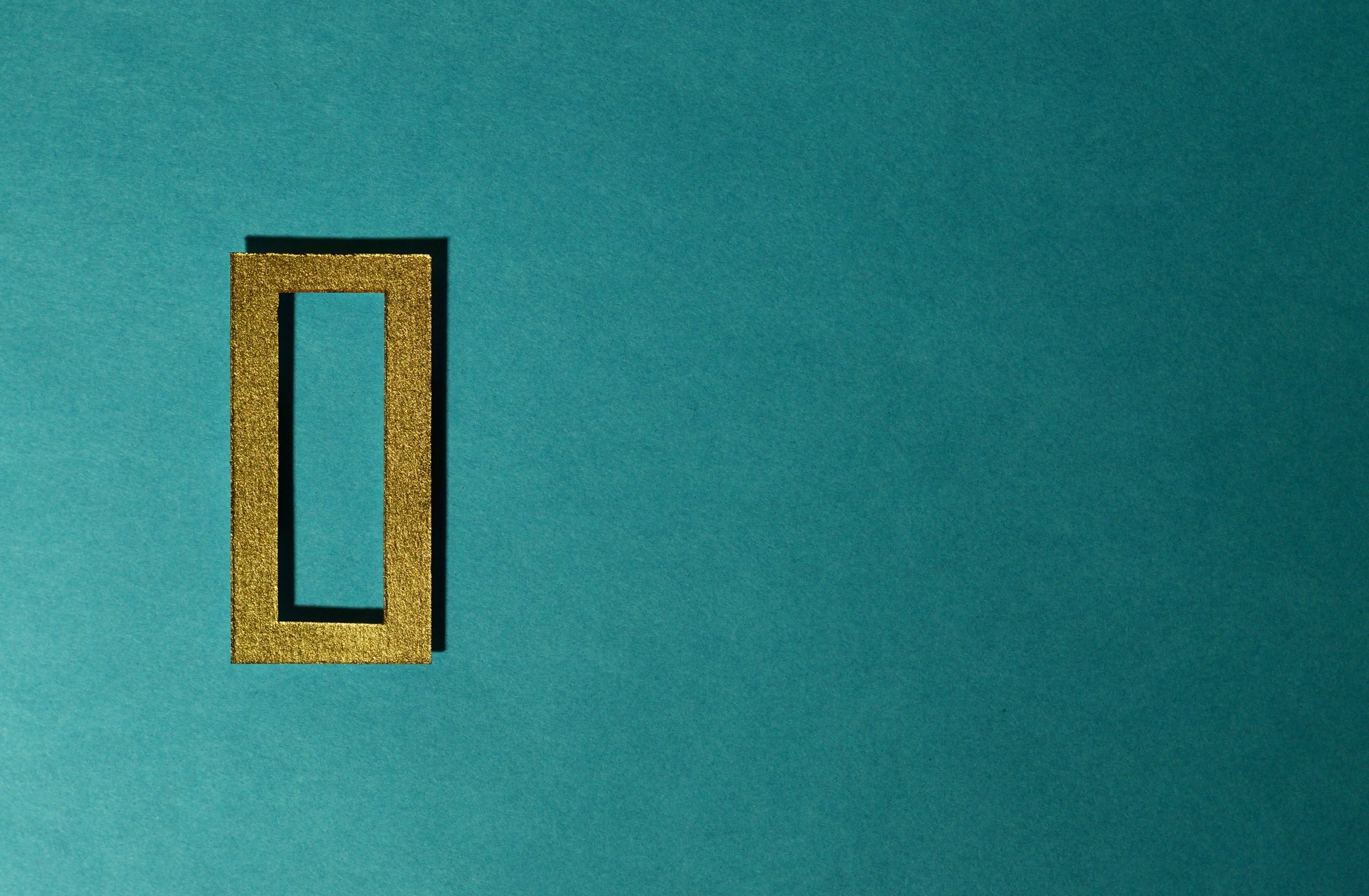 Include those options most of your callers will have to reach and leave out the "0" option for other things.
The Zero Option
During business hours, ensure your "zero" option goes to a human operator.
Most people understand the need to use an auto attendant, but they'll get frustrated if they can't connect to a human operator.
Depending on your phone tech competency and phone system, "zero" does not have to connect to a single person, but it can be connected to a group of phones.
After business hours, ensure the "zero option" goes to voicemail.
Let your callers know that the office is closed at that hour but they will get a return call the following business day.
Often, some business managers and owners don't want the "zero" option, however, this is a huge mistake.
People will usually dial zero even if you do not want them to.
Auto Attendant Script Sample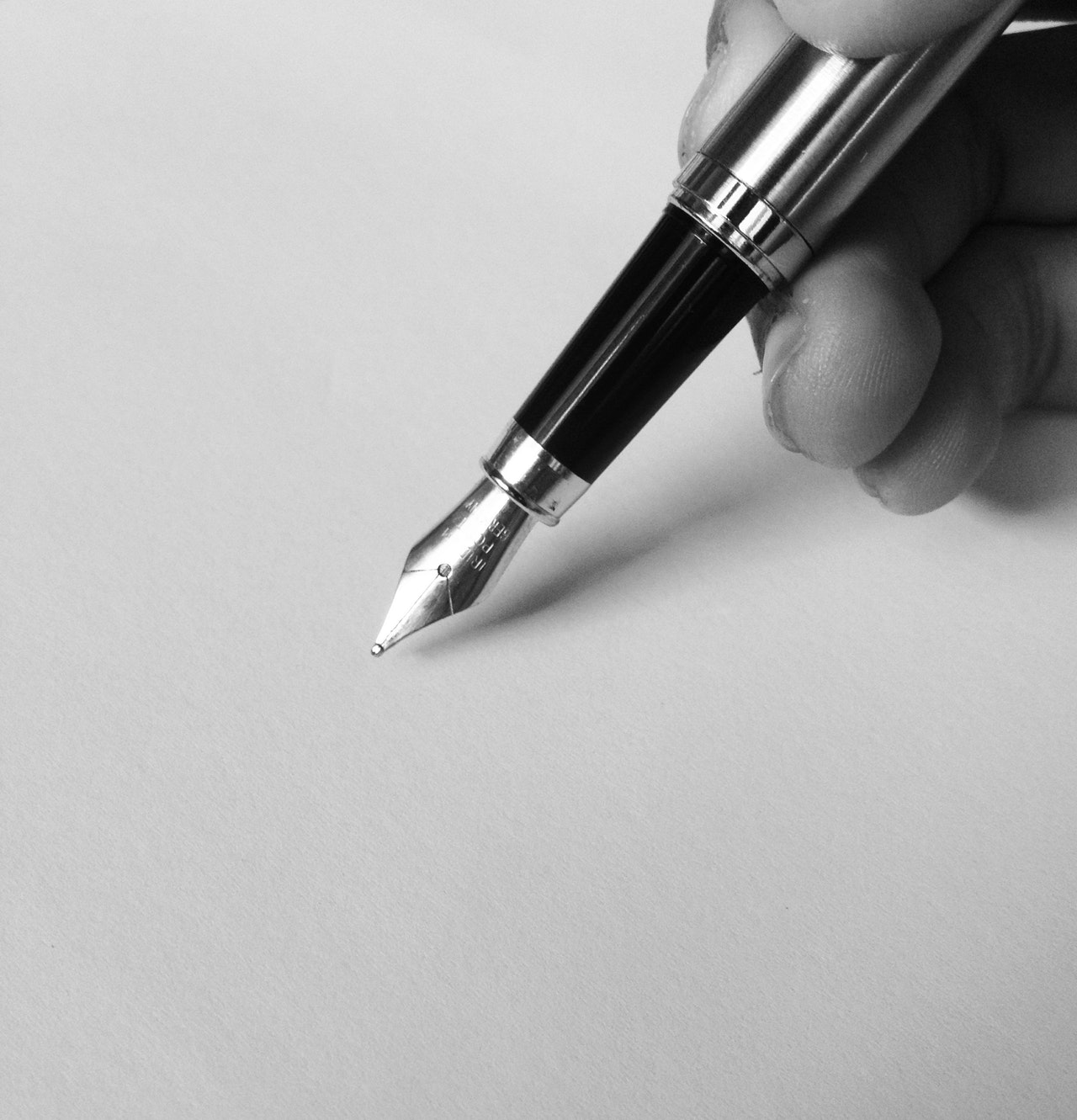 "Thank you for calling Emory Medical Practices. For appointments, press 1, to speak to a nurse, press 2, for insurance questions, press 3, for our office location and hours of operation, press 4 or to speak with an operator, press zero."
For a long time, auto attendants have been used by businesses, but it used to be the exclusive reserve of the big corporations.
Today, this isn't the case anymore, and it is in fact easy for small business owners to have multiple options on their auto attendant recording.
Auto attendant is one of the most versatile, efficient, and useful inventions ever to be created for telephony systems, and it is probably what your business is missing.
If you need professional voice overs for your auto attendant recording, contact Amazing Voice to help your company with all its voice over needs.
From phone greetings for small businesses to IVR voice prompts for large corporations, we have got you covered.
Getting your voiceovers has never been so easy
---
Related Posts