Using Voice Messages in Your Company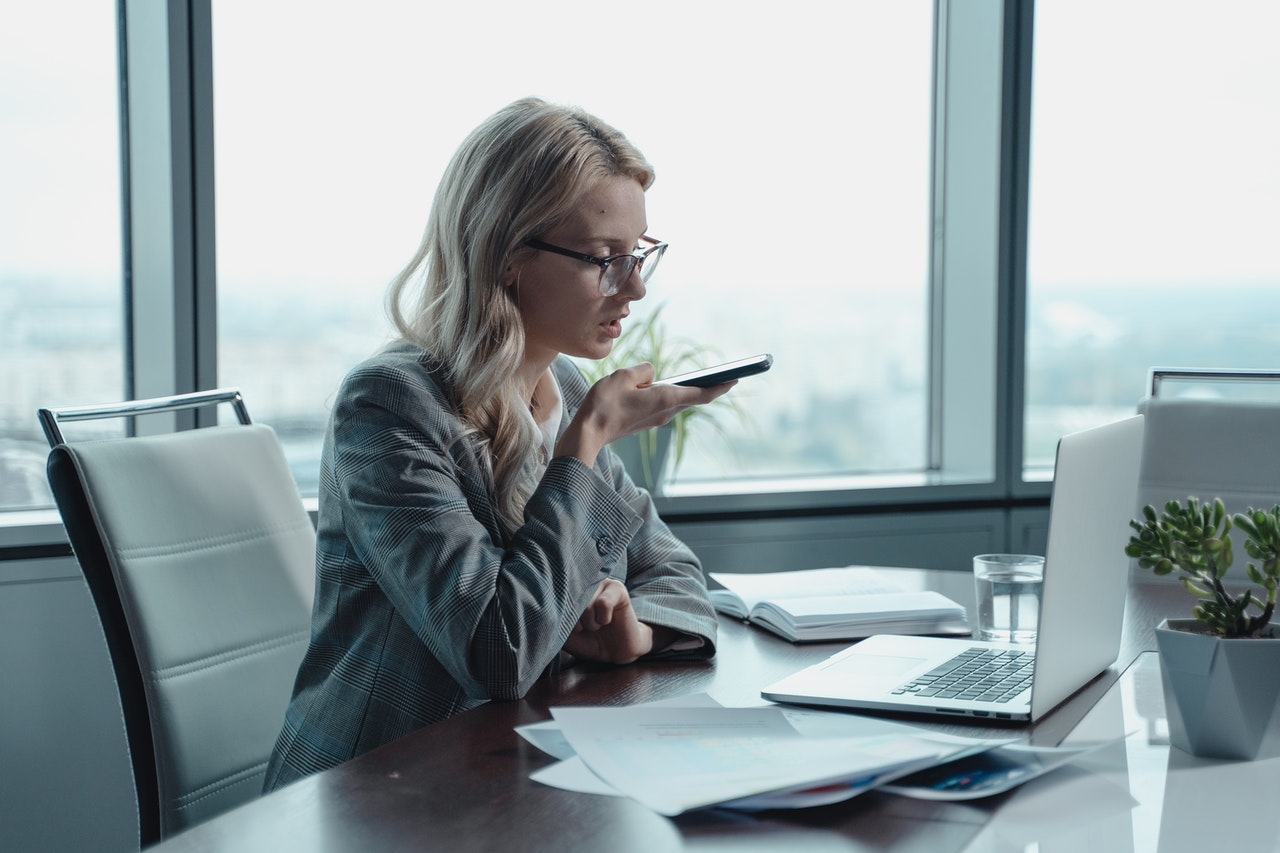 Do you want to review your internal or external communication?
Do you wish to integrate voice messages within it?
You're not quite sure how to go about it.
Do not panic, we will give you all the information you need to know about voice messages.
Ready to learn more?
What is a voice message?
First and foremost, it is important to recall what exactly a voice message is.
It is quite simply a means of communicating which can be pre-recorded or simply recorded live.
More and more people are opting for this method of communication which remains more practical.
Note also that a voice message is not necessarily something new since you must already have a voicemail on your phones.
So, in business, it is a method that can really help you communicate both internally and externally, if necessary!
For this to have the desired effect, it is necessary to choose the method of voice messages that could best correspond.
We will give you some advice at the end of the article, but this kind of method must still meet specific objectives.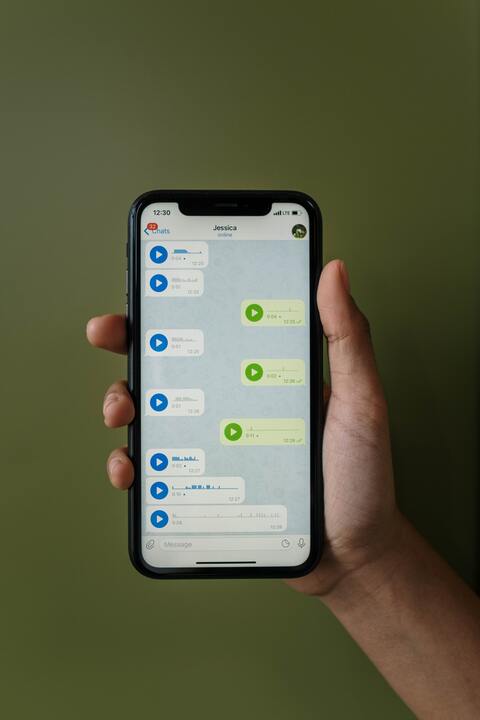 Therefore, if you don't know why you want to opt for voice messages, you may not necessarily find the best option to meet your needs.
What are the benefits of using voice messages in your business?
If you have never used voice messages in your business before, it is important to take into account that it can have different advantages.
To make it easier for you to understand, we will make a list of the different advantages that using voice messages can have:
Voice messages will simply help to humanize a relationship.
You will simply gradually integrate yourself into the daily life of your employees or your customers.
Note also that voice messages really allow you to have an almost face-to-face relationship. In the digital age, this is particularly important.
With voice messages, you will be perfectly able to highlight the essentials of your communication.
You will not be able to be as explicit as in writing and therefore you will need to be precise when giving information.
It is also worth noting that this applies to both internal and external communication.
If you decide to implement a voice message campaign, you will see that it is very simple.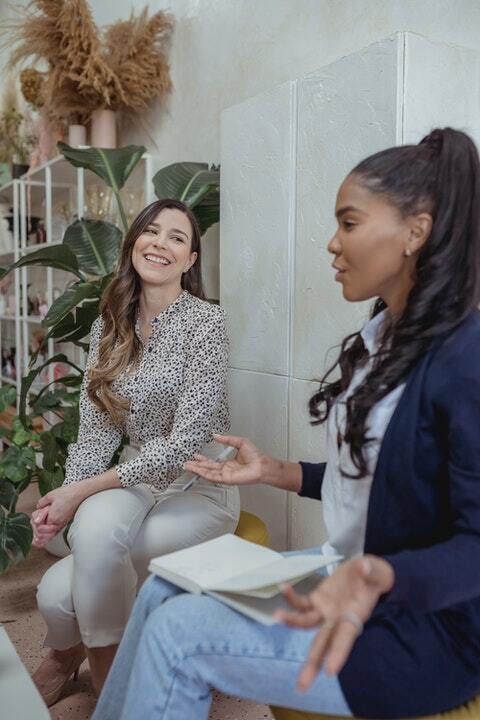 Moreover, we can assist you in creating a campaign that is truly interesting for you, your employees, and your customers if applicable.
Note also that you will not need any specific equipment, which is rather good news.
If you want to quickly notify your employees or your audience of a particular event, a voice message is certainly the best option you can have.
Of course, you will need to target what type of messages you want to send urgently, if necessary.
Nevertheless, this allows you to reach a maximum number of people in no time.
With a voice message, you will be perfectly able to highlight special offers or privileges.
If you have a private sale or simply a clearance sale, for example, it will be perfectly possible to set up a campaign based on voice messages.
A maximum number of people can be perfectly informed of the ongoing operation and thus go directly to your business.
One of the important advantages that you can take into account is simply the fact that you will reach people without necessarily intruding.
The voice message is something that everyone is free to listen to.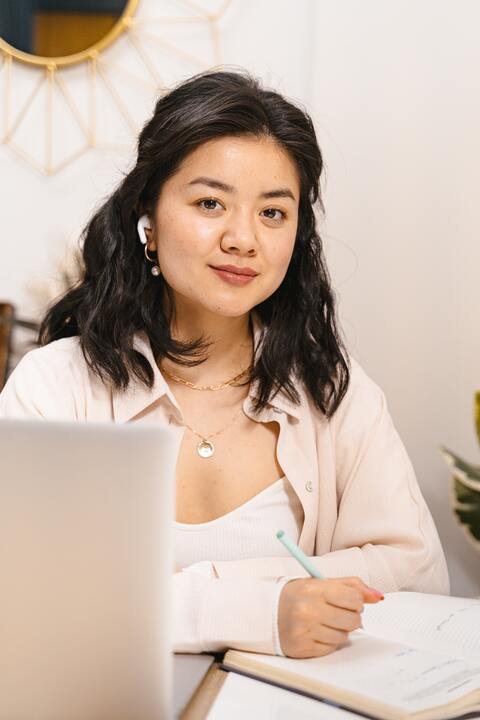 In addition, it can be read at any time of the day or night: it is a type of communication that can perfectly adapt to the needs of your target audience.
It should also be noted that with voice messages, you will be perfectly able to generate engagement.
The listening rate of this type of element is close to 100%.
You will be certain to reach many people, but also to have a real engagement on your communication.
With a voice message, you will be perfectly able to follow up on an order.
For example, you can notify your customers that their orders have arrived.
You will be able to reach your entire audience.
As we have mentioned, 100% of people can listen to a voice message, if necessary.
Rather interesting, don't you think?
The last advantage that this type of method can have is simply that it allows for differentiation.
In fact, few companies are currently using this type of method. So, if you want to stand out and take the lead, now is the time to do it!
So, if you want to stand out and take the lead, now is the time to do it!
As you can see, the use of voice messages can really be beneficial for many businesses.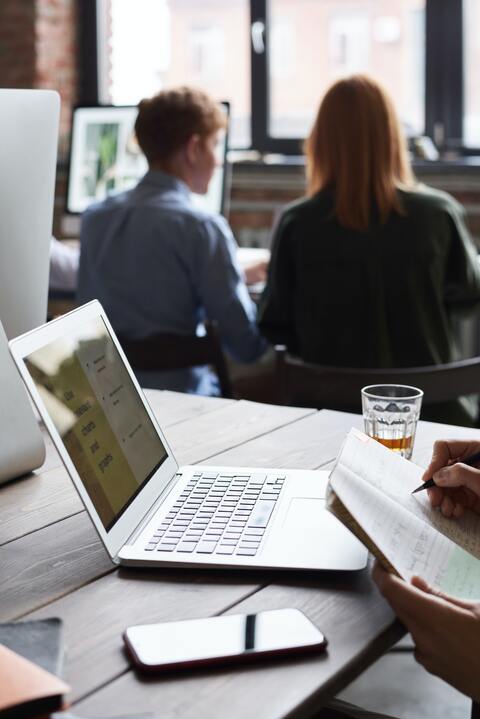 That's right! It's important to integrate this method correctly into your internal or external communication strategy.
The different types of use for voice messages in business
When you embark on a new voice messaging campaign, it is not always easy to know what type of voice messages to choose and for what uses.
Note that we can help you to find the communication element that would best suit your needs.
Greeting message for your phone
The first service we can offer you is none other than the greeting message for your phone.
As a business, you must communicate certain elements to your customers, such as your opening hours.
If you don't have a greeting message yet, it's really important to remedy that.
By calling on our company, you can get a voicemail recording that can correspond to your desires and needs.
You can enjoy quality audio that will delight your customers.
If you want to change your voicemail message regularly, this will be possible.
On hold message to keep your customers waiting
When you have a switchboard in a company, customers may have to wait a few minutes before they get an interlocutor.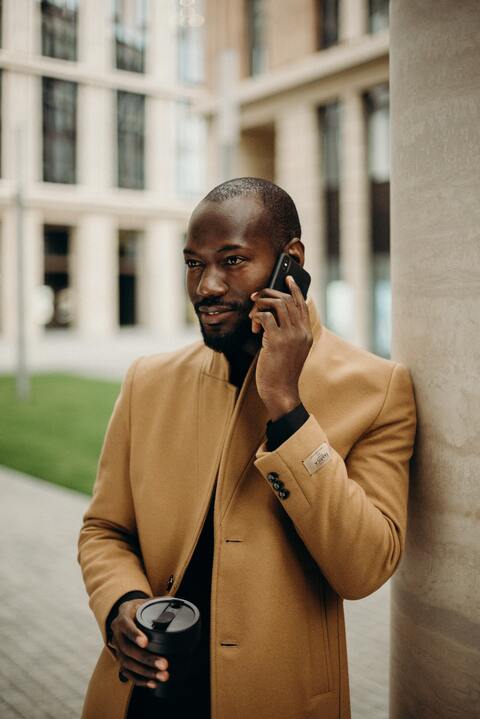 So, if you want them to wait quietly, we will be perfectly able to offer you a waiting message.
Whether it's hold music or just a voice over giving some information to customers, anything is possible.
We will be there to accompany you so that you can offer a perfect on hold message to your audience.
Therefore, your clients can perfectly wait for you to take their call: practical and efficient.
Narration to create your training courses
If you want to create training courses or e-learning workshops but don't want to record your voice, it is perfectly possible to use our narration service.
This way, you can really offer good quality videos to your customers, but also to your employees.
Note also that you will be perfectly able to choose the voice over recording that suits you best.
Broadcasting for your advertisements
If you want to set up a new advertising campaign, it is perfectly possible to opt for a voice recording.
Note that we can also help you with all your ads, whether on TV or radio.
So you can reach as many people as possible.
This must be part of a strategy that you have put in place: your audience may not be present on these two means of communication.
Voice message: is it useful in a business?
As we have mentioned in this article, it is perfectly possible to see the emergence of voice messages for some time now.
Although many people use it to talk to their loved ones, it should also be noted that it can be a good idea for a business.
However, it is still necessary to use this type of element in the right way so that you can obtain its benefits.
We will give you all the necessary information so that you can easily find your way around.
How does a voice message work?
You may have noticed that more and more French people are talking to their phones.
No, they are not crazy, they are simply sending voice messages.
This type of communication is easier than writing text messages.
Why? Simply because the person speaks as if they were in front of their interlocutor
And this can really have advantages that should not be overlooked.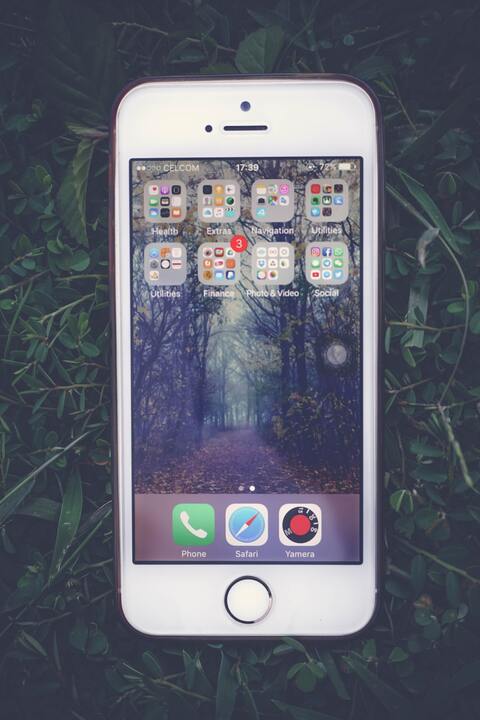 When you want to send a voice message, it is perfectly possible to press the microphone of your application: whether it's Facebook, Instagram, WhatsApp or even the integrated SMS application of your phone, this small icon is present.
You must stay pressed while you speak: generally, voice messages are limited to one minute.
So you have to be careful.
What are the uses of a voice message?
It's important to note that voice messaging can have different uses.
To help you understand, here is some information that we can provide:
Simply put, voice messages allow you to remove the screen barrier.
They enable you to have real conversations without being tied to the phone, unlike with calls.
Additionally, you can feel much closer to your interlocutor, which is great news.
With your voice, you can perfectly convey your emotions.
In that case, it will be possible to communicate your joy to your customers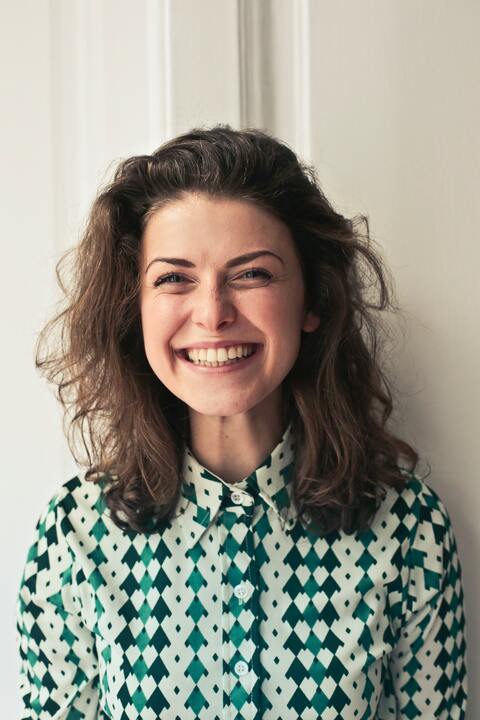 If you want to incorporate this type of communication into your strategy, you need to carefully choose the people who use these voice messages.
When you send a voice message, you can easily multitask.
However, you still need to make sure not to exceed a minute.
You can communicate quickly and efficiently with voice messages, which are faster than making a phone call.
Furthermore, the recipient can listen to the message at their convenience.
How do you choose the best method for your business needs?
If you want to optimize your company's communication, follow these tips:
First, consider the goals you've set for yourself.
If you want to advertise, for example, you'll need a specially designed voiceover for radio or television.
Secondly, you need to consider the budget you want to allocate to this method, as some will be more expensive than others.
Finally, you need to know what the mandatory elements are.
If you have a phone system, it's highly recommended to have a professional voicemail greeting and an on hold message.
As you can see, voice messaging can be a great idea.
It can help you take care of your audience and provide efficient communication.
If you need advice, we will be more than happy to help.
We'll do our best to find the methods that work best for you. Discover our voice over services and don't hesitate to contact us for a personalized quote!
---